Archive for May, 2016
by Kathy Watts on May.02, 2016, under Forecasts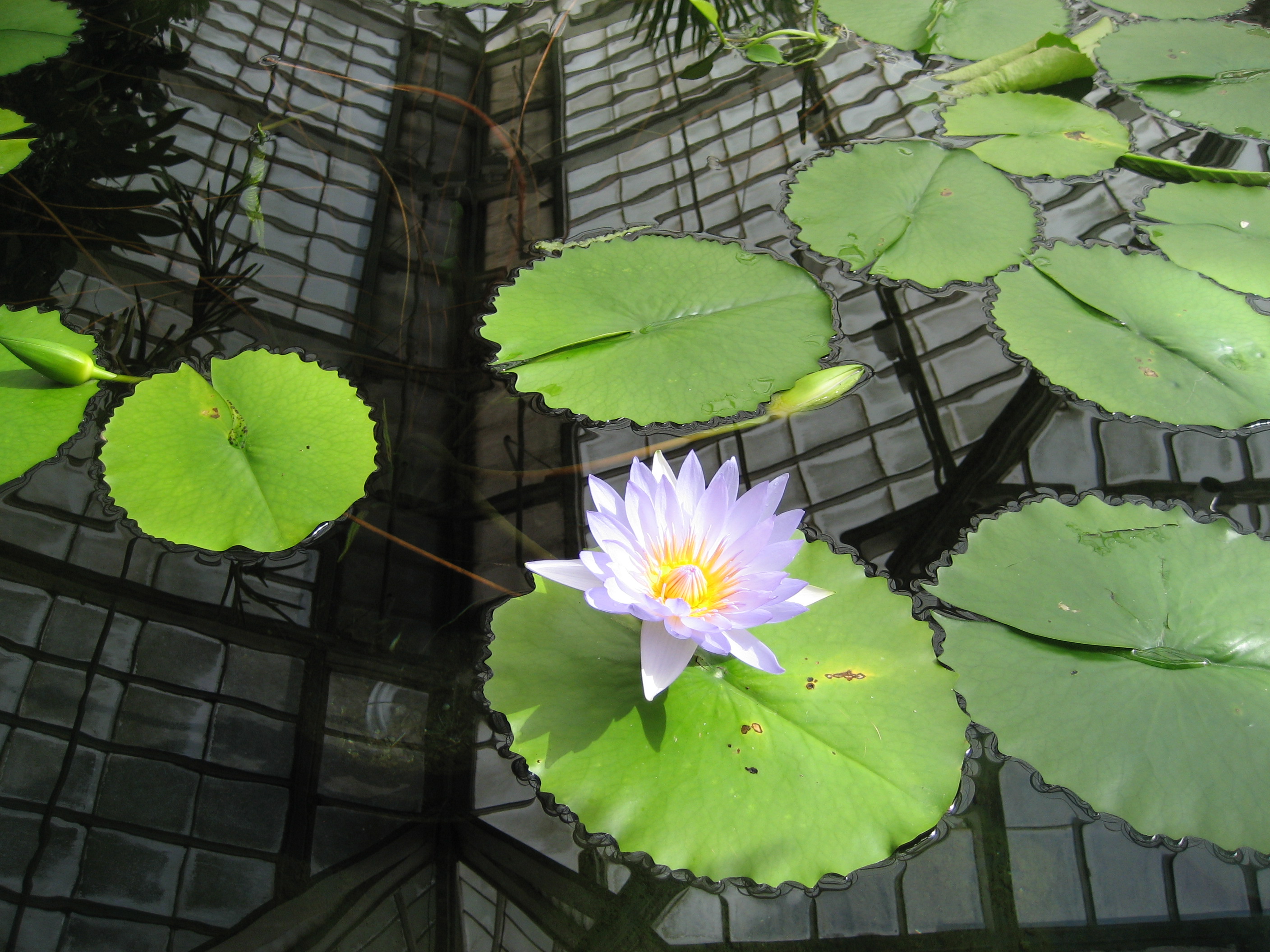 Heads Up!
The Writer's Astrological Almanac
By Kathy Watts
May 2016
(all times PDT)
May! We are in the incredible heart of spring. Five planets are retrograde now, including Mercury, but that won't last. If life has been hectic, here's our chance to shift into a slightly lower gear.
Sun May 01 the Moon is void of course in Aquarius when the Sun makes a sextile with Neptune. That can give a boost to dreams and inspiration. Later in the morning the Moon moves into Pisces. Enjoy the dreamy atmosphere but don't float away.
Mon May 02 the Moon conjoins Neptune in Pisces. The mental fog may thicken, but you can work through, and even with, it. If you're feeling weepy, blot those eyes and keep writing.
Tue May 03 the Moon is void of course in Pisces when the Sun trines Jupiter (which is still retrograde, by the way). Take on a big project or chip the corner off a big work in progress. There's no rush. The Moon enters Aries in the late morning. Let your motivation heat up and see how much you can get done.
Wed May 04 the Moon is in Aries all day. Take your vitamins, work hard, and blast away. At 9:17 pm the Moon conjoins Uranus and goes void of course. The Moon may still be in Aries, but the evening should be less hyper, crazy or surprising perhaps but less hyper.
Thu May 05 the Moon enters Taurus at 10:10 am. Work habits can get steadier. Take pleasure in your work all day, as the Moon conjoins Venus at 10:12 pm. Happy Cinco de Mayo! Maybe I should say Heads Up. It's also the day before the New Moon. Definitely Heads Up! Play it safe and smart.
Fri May 06 is the New Moon in 16 Tau at 12:30 pm. Have a productive and profitable month just by doing what comes naturally (that's often what we do best anyway). At 7:10 pm the Moon conjoins Mercury retrograde and goes void of course. You don't need to manically write through the evening, but you might.
Sat May 07 the Moon leaves Taurus at 9:35 am and enters the gloriously creative and infinitely curious sign of Gemini. We have from now until Monday morning to be our most mercurial (in the good sense), conversational, and constructive selves. Do good things!
Sun May 08 the Moon is in Gemini all day. Are you still reading, writing, and socializing? Take mental notes. (continue reading…)
Comments Off

on Heads Up! The Writer's Astrological Almanac May 2016
:Head's Up! Astrological Forecast May, Kathy Watts, May Forecast, Mercury retrograde, Taurus
more...