Archive for October, 2016
by Sue Miller on Oct.10, 2016, under Forecasts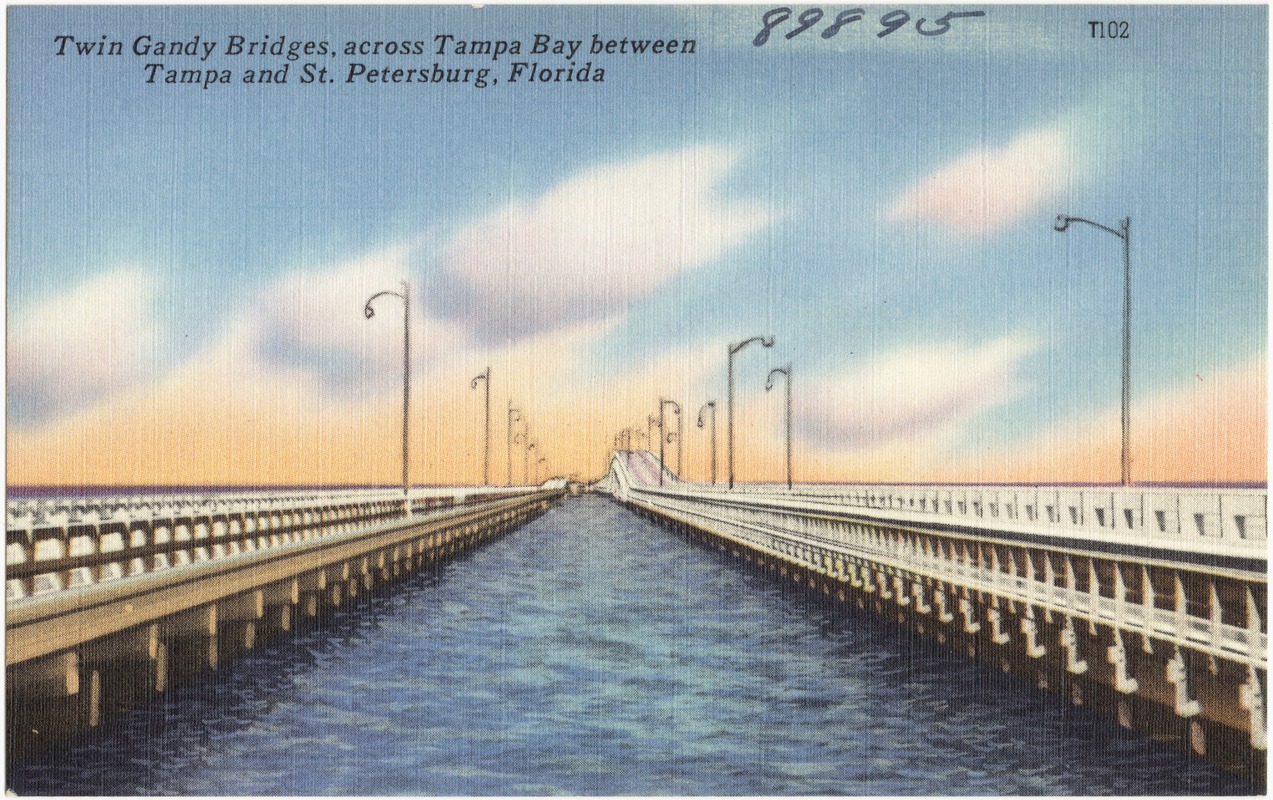 Sept & Oct 2016 WEATHER FORECAST FOR ST PETERSBURG, FL
September 22, 2016 Ingress
Stormy weather could portend difficult conditions for this season as a whole. (Saturn conjunct 4th cusp, Neptune square 4th cusp)
September 23, 2016 Last Quarter Moon
Storms at night (Mercury trine Pluto)
September 26, 2016 Waning Crescent Moon
Warm with two clearning days.
October 1, 2016 New Moon
Windy and wet.(Venus trine Neptune )
October 5, 2016 Crescent Moon, Apogee
Clouds clear by 10:00 am
October 9, 2016 First Quarter Moon
Windy (Venus semisquare 4th cusp)
October13, 2016 Waxing Gibbous Moon on Equator
Foggy
October 16, 2016 Full Moon Perigee
Hurricane potential (Mercury square Pluto in 4h and 7th cusps)
October 19, 2016 Waning Gibbous Moon
Electrical disturbances (Mercury opposite Uranus)
October 22, 2016 Last Quarter Moon
Storms at night with much lightening (Sun semisquare Mercury)
October 26, 2016 Waning Crescent Moon
Warm until noon
Comments Off

on WEATHER FORECAST FOR TAMPA – ST PETE FL
:Fall Weather, hurricane Matthew, Long Range Weather, October weather, Sue Miller
more...
by Kathy Watts on Oct.02, 2016, under Forecasts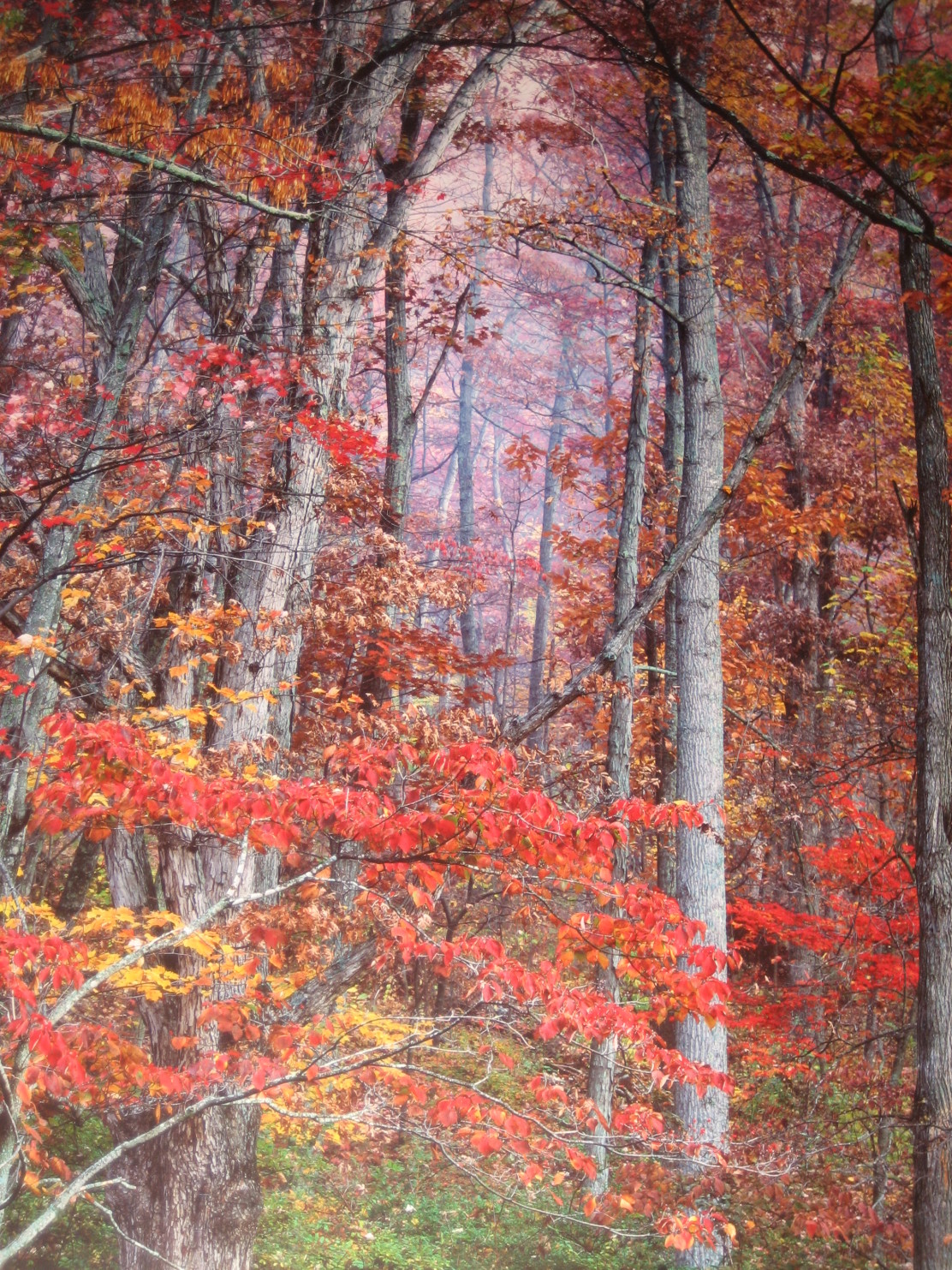 Heads Up!
The Writer's Astrological Almanac
By Kathy Watts
October 2016
(all times are PDT)
October starts on a Saturday with the Moon in Libra. Weekends with the Sun in Libra can all be party time, and there's no bigger party than the one you write. Go out and have some fun, too, okay?
Mon Oct 03 the Moon conjoins Venus in Scorpio. Polish something that you really care about. It doesn't matter if no one else ever gets to see it.
Wed Oct 05 the Moon enters Sagittarius at 1:26 am. Dream big. Write big. Edit later.
Thu Oct 06 the Moon conjoins Saturn in Sagittarius. Just like yesterday, dream and work big, but now with a bit more control. Skip any critique and edit later.
Fri Oct 07 the Moon is still in Sagittarius when Mercury changes signs, finally leaving Virgo and entering Libra. Thoughts turn to social interactions, fairness and fun, and how to cleverly keep the peace. Now there are some big literary themes. (continue reading…)
Comments Off

on Head's Up! October Writer's Astrological Almanac
:Autumn, Fall Forecast, Heads Up!, Kathy Watts, Libra Sun, Mars collides with Pluto, Mars in Capricorn
more...