Archive for March, 2017
by Kathy Watts on Mar.05, 2017, under Forecasts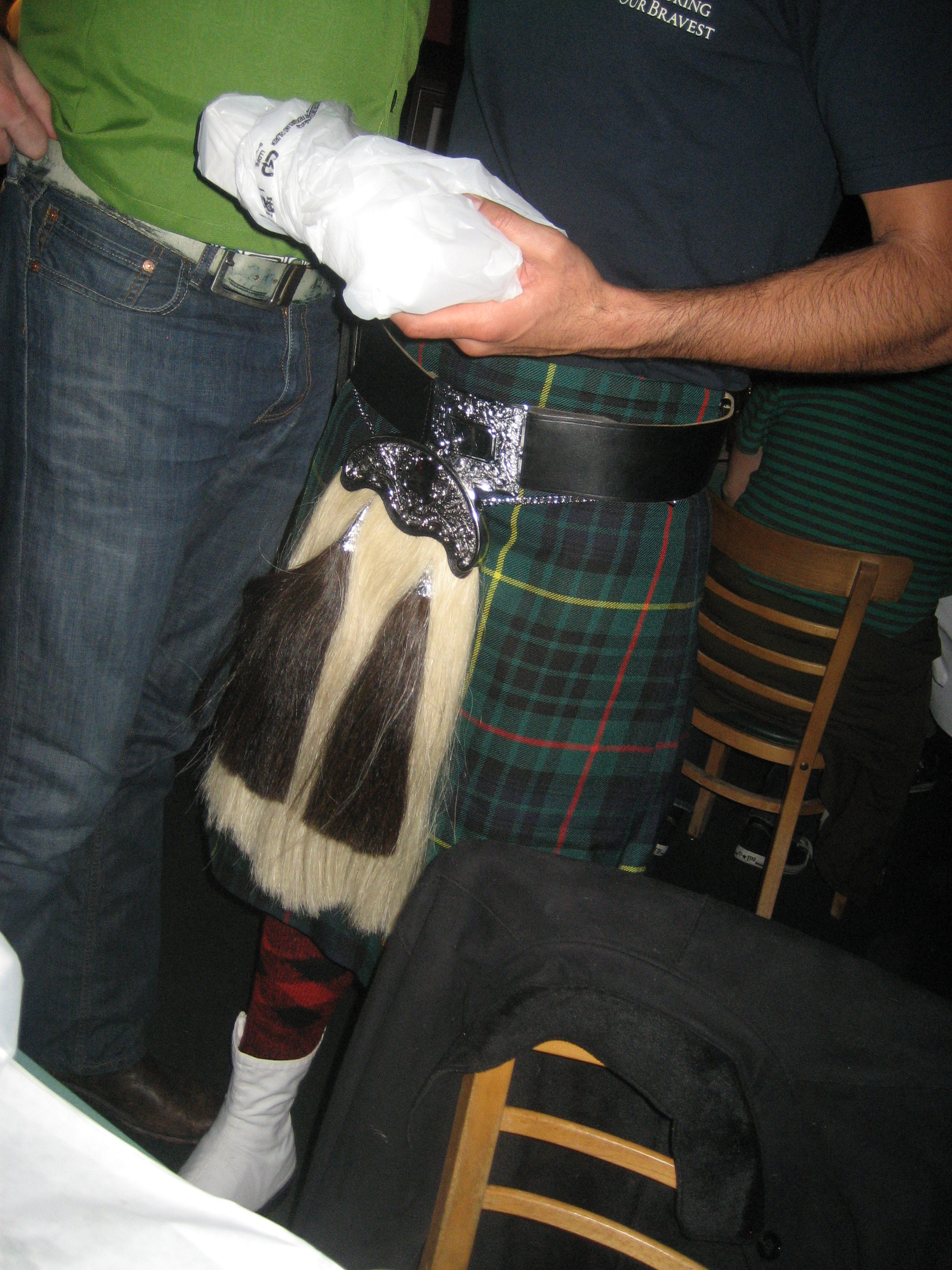 Heads Up!
The Writer's Astrological Almanac
by Kathy Watts
March 2017
times are PST through March 11. From March 12 on, times are PDT.
March on! We start on a Wednesday, Mercury's day of the week, and we all know how hard it is for Mercury to sit still for long. Up and at 'em!
Wed Mar 01 the Moon is in Aries all day. The very busy Moon squares Pluto in the wee hours. A rocky dream could knock free a sticking point in a story. The Moon conjoins Uranus at 10:27 am and then opposes Jupiter at 10:43 am. Heads Up. Surprises rarely make everybody happy. The Moon next conjoins Mars at 1:48 pm. Heads Up. Don't get frustrated. Get working. The Moon then trines Saturn and goes void of course at 6:18 pm. Have a calmer, better organized evening. In case you haven't had enough stimulation for one day, the Sun conjoins Neptune in Pisces at 6:44 pm. Heads Up. Very few things are going to be what they seem. What else is new? (continue reading…)
Comments Off

on Heads Up! The Writer's March Astrological Almanac
:Jupiter Retrograde, Kathy Watts, March Forecast, Mars leaves Aries, Spring, Venus Retrograde
more...