Archive for July, 2017
by Kathy Watts on Jul.01, 2017, under Forecasts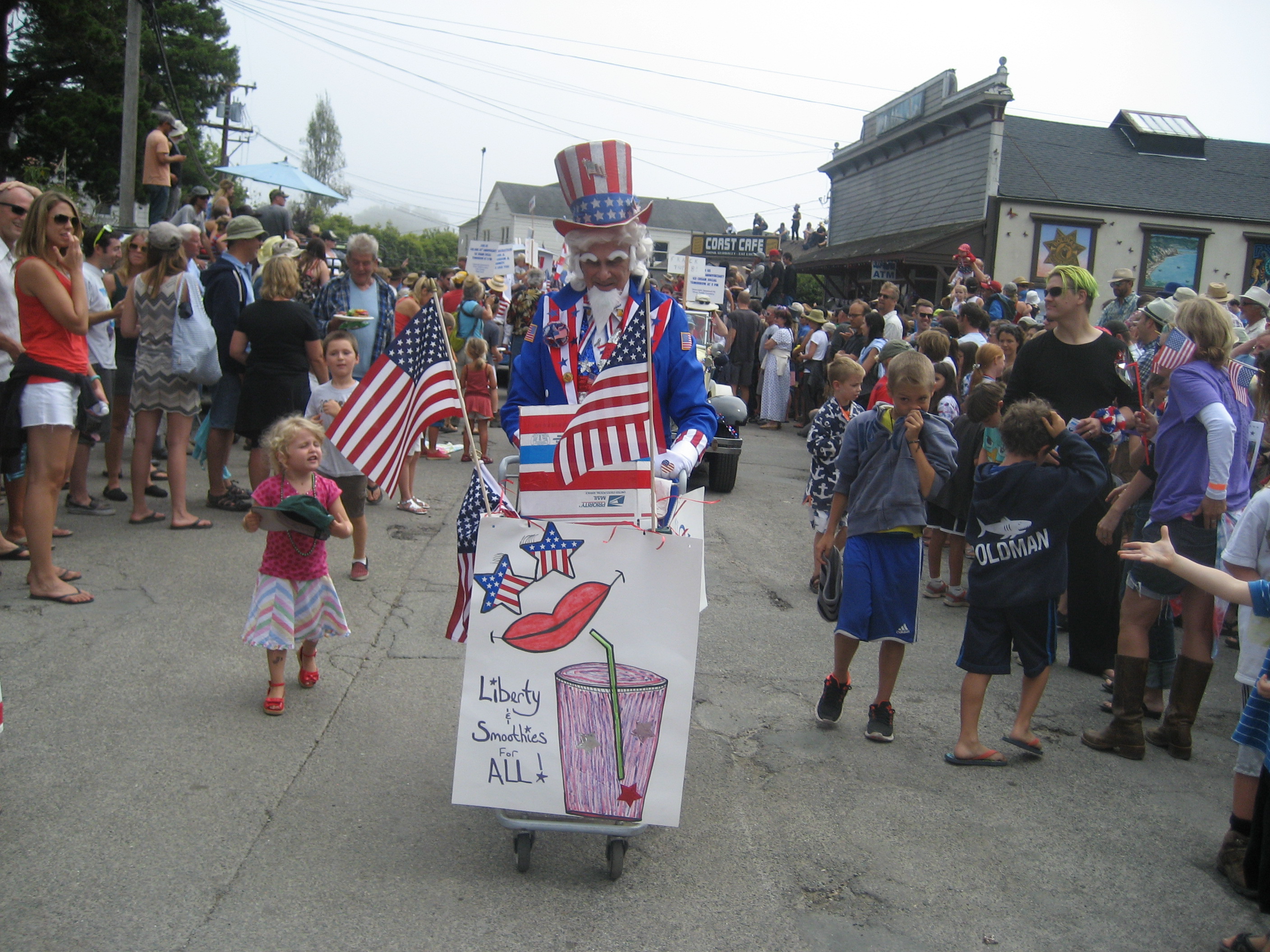 Heads Up!
The Writer's Astrological Almanac
by Kathy Watts
July 2017
All times are PDT.
July! Get ready for fireworks, hopefully of your own making. The month is full of big luck, big society, and big business. And, it starts on Saturn's day of the week, so get serious in a big way. The Sun will soon be going home and will meet Mars there. Get inspired, then perspire and pump it out!
Sat July 1 the Moon is in Libra all day and conjoins Jupiter in the wee smalls. Get lucky with your friends and decompress a bit. You can write about it later. (continue reading…)
Comments Off

on Heads Up! The July Writer's Astrological Almanac
:Cancer Sun, Head's Up! Kathy Watts, July 4th, Mars opp Pluto
more...