by Kathy Watts on Jun.07, 2015, under Forecasts, Traditional Astrology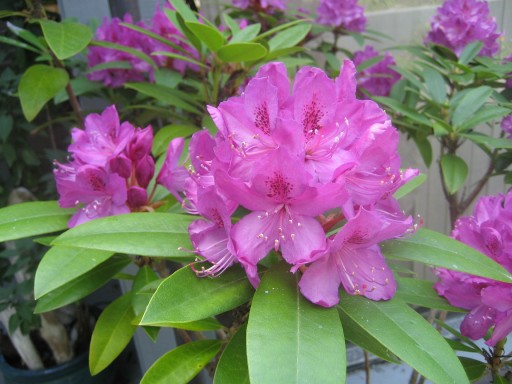 Heads Up!
The Astrological Almanac for Writers
by Kathy Watts
June 8 – 14th 2015
(all times are PDT)
Mon Jun 08 the Moon is conjunct Neptune in Pisces. Put those dreams to good use and don't dream away the whole day.
Tue Jun 09 the Moon is still in Pisces when Mars in Gemini makes a sextile with Uranus. It's at 12:30 am, so it could be good writing time for night owls. Regardless, brilliant if crazy ideas may keep you awake for a while. Later, at 1:43 pm the Moon is conjunct Chiron. If you're into asteroids, you may want a Heads Up with this. Things are probably better than they seem.
Wed Jun 10 the Moon enters Aries at 4:14 am and spends the rest of the day there. So write. Write fast. Write a lot. Or maybe go hell-bent for editing. Mercury retrograde is very slow now, preparing to station tomorrow. Quality editing time is at a premium. Heads Up.
Thu Jun 11 the Moon is conjunct Uranus in Aries at 1:45 pm. At 3:33 pm Mercury is stationary direct. So, how was that Mercury retrograde? Get much done? I bet so. Be on fire to get a lot done today. You can clean it up later.
Fri Jun 12 the Moon is in the tail end of Aries when Neptune goes stationary retrograde in Pisces at 2:09 am. Dreams may get deeper, so remember to surface and bring them back with you into the waking world. By 10:16 am the Moon has entered Taurus and the real world will be able to compete better with the fantastic. You may still choose to keep some dreams to yourself.
Sun Jun 14 the Moon is in the final degrees of Taurus when the Sun is conjunct Mars in Gemini. Heads Up! Write those incandescent battle and knock down drag out fight scenes today. Write those horrendous quarrel scenes. When you go outside, be polite and resolve to not let anyone push any of your buttons. It's a bad day to let your inner child play with matches. At 5:36 pm Saturn retrogrades back into Scorpio. Did you want serious? No? Here it is anyway. Heads Up. At 7:27 pm the Moon is conjunct Mercury. Heads Up. At least try to think before you speak. It's okay to write fast, though. Mercury is direct now.
:Astrology Forecast June 8-14, Gemini, Heads Up!, Mercury retrograde
No comments for this entry yet...