by Kathy Watts on Jul.13, 2015, under Forecasts, Traditional Astrology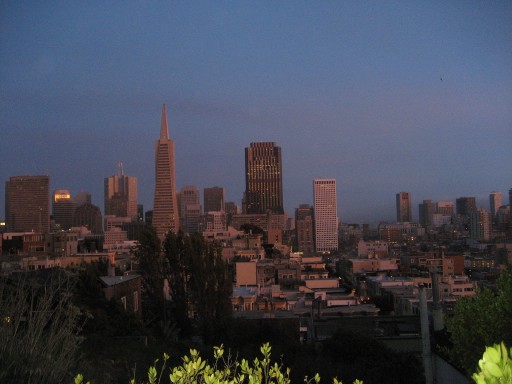 Heads Up!
The Writer's Astrological Almanac
by Kathy Watts
July 13th-19th 2015
(all times PDT)
Mon July 13 the Moon is still in Gemini when Mercury makes a trine with Neptune. It may be hard, but try to stay focused. The Moon doesn't leave Gemini until 11:14 pm. See what you can do with the time.
Tue July 14 the Moon is conjunct Mercury in Cancer. Work on what excites the emotions. It's Bastille Day. It's also the day before the New Moon. Heads Up.
Wed July 15 a dark Moon makes a conjunction with Mars at 12:50 am. There may be some excitable dreams. Later, Mercury makes an opposition with Pluto at 4:40 pm. Don't care if someone doesn't like your work, or even if you're not thrilled with it at the moment. Keep working. At last we have the New Moon at 6:24 pm, in 23 Can. Make this a lunar month to speak to what you love on behalf of those you love. At 9:14 pm, under the bright new moon, Mercury is conjunct Mars. It could be hard to slow down your mind. This can be a wildly prolific time. It can also be a scattered, impatient, and accident-prone time. Heads Up.
Sat July 18 the Moon is conjunct Jupiter in Leo. It's a weekend for making a big impression. In the afternoon at 3:38 pm, Venus changes signs, leaving glamorous Leo and moving into understated Virgo. Glamour and charm get more practical. Next, the Moon enters Virgo at 5:47 pm and two whole minutes later the Moon is conjunct Venus. A character in one of your books may get lucky in love, if you allow it.
:Cancer Sun and Mercury, Heads Up!, Summer Forecast, Venus to Virgo
No comments for this entry yet...