by Kathy Watts on Jul.01, 2015, under Forecasts, Traditional Astrology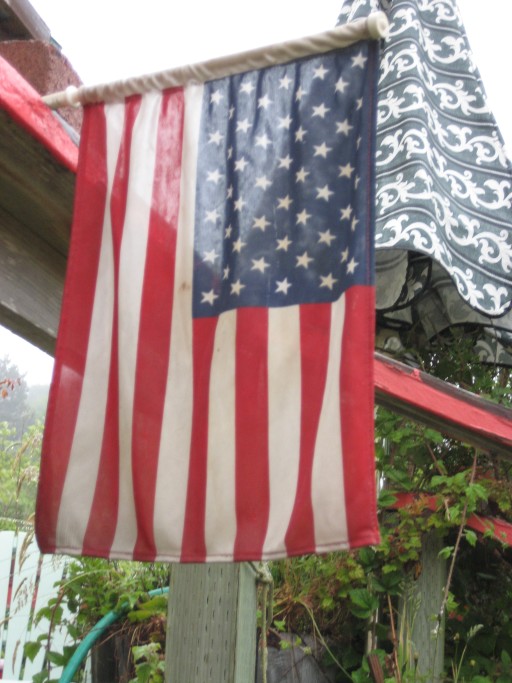 Heads Up!
The Writer's Astrological Almanac
by Kathy Watts
July 1st -5th  2015
(all times PDT)
July and the heart of summer are upon us. The month starts on a Wednesday (the day of the week for Mercury), so it can be a prolific and even profitable month if we keep working away at our craft. It's a Full Moon, in Capricorn no less, so our plans and ambitions for publication are out there waiting for us this month. Wait, there's more.
Wed July 01 opens with a void of course Moon in Sagittarius and a cheery Venus-Jupiter conjunction in Leo at 12:51 am. Go to sleep feeling lucky and wake up feeling lucky and popular. The Moon enters Capricorn an hour and twenty minutes later. At 2:10 pm, the Sun makes a trine with Neptune, giving us permission to own and to express our dreams. At 7:20 pm, we have the Full Moon at 09 Cap. Resolve to take your work seriously, and to do a lot of it.
Thu July 02 the Moon is conjunct Pluto in Capricorn. Stick with the theme of working hard and respecting your accomplishment. Mid-day, Mercury makes a sextile with Uranus. Wacky ideas and phrases may be more abundant. Take notes, and hang out with trusted friends who will understand.
Fri July 03 the Moon is in Aquarius when Mercury makes a sextile with Jupiter. Thinking big about less personal topics comes more easily now.
Sat July 04 the Moon is in Aquarius all day, making a trine with Mercury at 9:14 pm. Like what you hear, and have others like what you say and write. It's not only the 4th of July, but it's the anniversary of the deaths of both Thomas Jefferson and John Adams. Let freedom ring!
Sun July 05 the Moon is still in Aquarius when Mercury makes a sextile with Venus. Think sweetness if not light. Work on the outline for that romance novel. Later, at 11:30 pm, the Moon is conjunct Neptune in Pisces. What you haven't dreamed already today you can dream now.
:4th of July, astrology, Cancer Sun, Fiery Emotion, July Forecast!, Kathy Watts, Saturn in Scorpio, Water + Fire
No comments for this entry yet...