by Kathy Watts on May.04, 2017, under Forecasts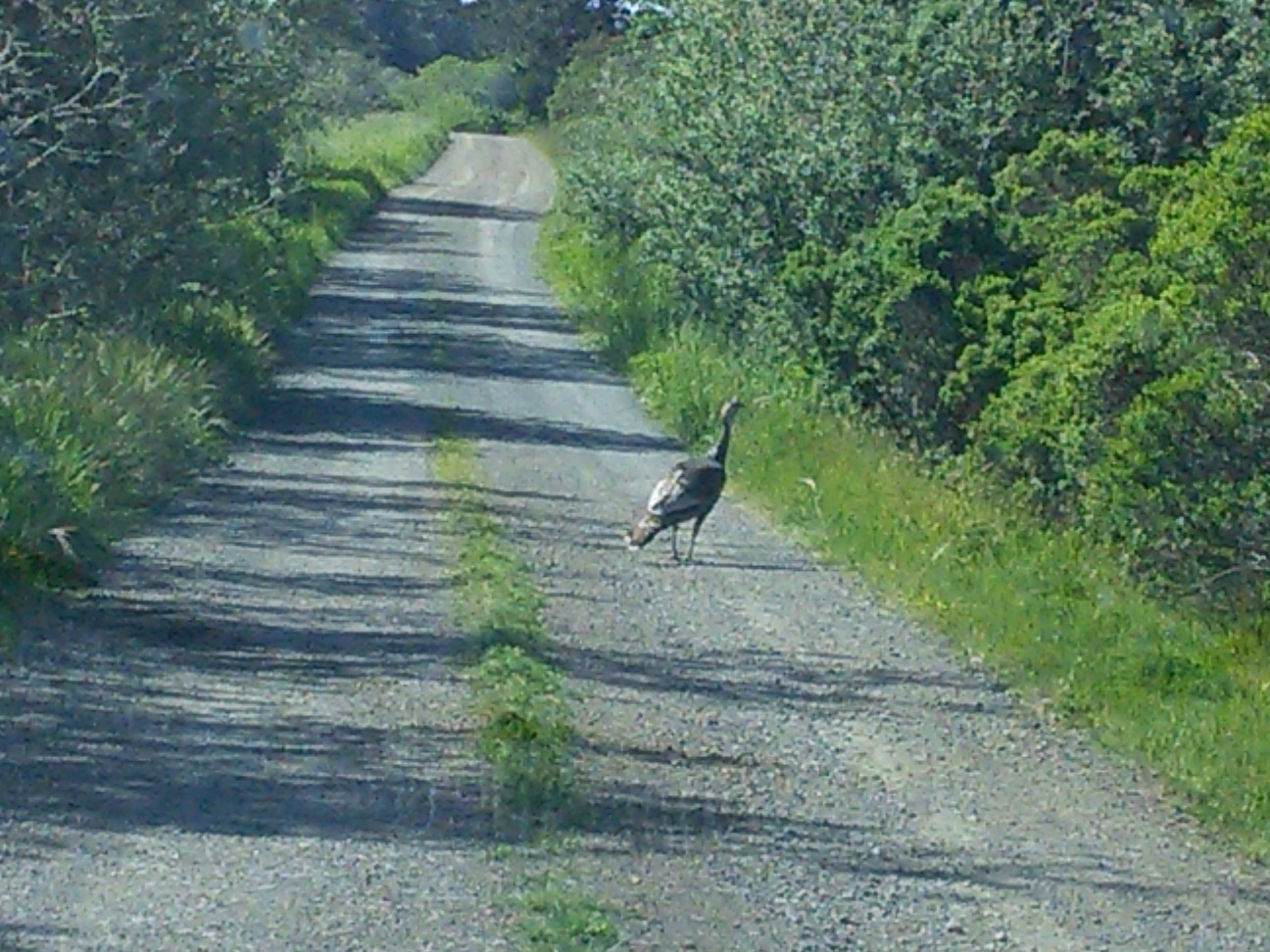 Heads Up!
The Writer's Astrological Almanac
by Kathy Watts
May 2017
All times are PDT.
Even if April has not gone out like a lamb, it's still the merry and mighty month of May. Sharpen your people skills (it's a Monday, after all) and work on what is near and dear to your heart and home. Convey what you're feeling, and win hearts. Mercury is retrograde, but only for the first few days. Stay careful, and see good results all month long.
Mon May 01 the Moon is in Cancer most of the day. The busy Moon has some problematic aspects (opposed Pluto, square Mercury, square Uranus) but at 9:12 pm the Moon enters glorious Leo and any rough spots will be far behind you. Do your best all day and don't look back.
Wed May 03 the Moon is in Leo when Mercury goes stationary direct at 24 Ari. The retrograde is over! Don't be in too big a rush to start things. Give yourself time. It's prime editing season.
Sun May 07 the Moon conjoins Jupiter retrograde in Libra. Jupiter, Saturn, and Pluto are the only retrograde planets right now. Look for subtle good luck , as in a critical person being less so and possibly constructive now.
Tue May 09 the Moon is in Scorpio when the Sun trines Pluto. Heads up. Some sort of improvement is in the works. Also, at 10:20 pm Mercury conjoins Uranus. Heads Up. Wild and crazy events or characters in a dream could turn up in your work tomorrow.
Wed May 10 the Moon is in Scorpio all day. We have Full Moon at 20 Sco. Heads Up. Decide to spend the month working on only non-negotiable subjects that excite you.
Thu May 11 the Moon is in Sagittarius when Mercury makes a trine to Saturn. Something that filled you with doubt may be well received. You may not be the best judge of your own work.
Sat May 14 the Moon conjoins Saturn retrograde in Sagittarius. Take responsibility for what you write, mean what you say and say what you mean. Don't be afraid to say or write a lot.
Mon May 15 the Moon conjoins Pluto in Capricorn. A little anxiety can make for more careful writing, so long as it's only a little and doesn't shut you down. At 9:07 pm Mercury changes signs, leaving Aries to enter Taurus. Thoughts become more practical but also more beautiful.
Wed May 17 the Moon is in Aquarius all day. You can think more skillfully about bigger projects and plots. Don't let anything intimidate you.
Fri May 19 the Moon conjoins Neptune in Pisces. Feelings may lead you in many different directions. Entertain the prospects. It's also the last day that the Sun spends in the sign of Taurus. Tomorrow the world may seem more spirited and spry. Heads Up.
Sat May 20 the Moon is in Pisces when the Sun changes signs, exchanging Taurus for Gemini. Heads Up in the happiest, most prolific of ways. If people keep you too busy to write as much as you would like, consider the experiences to be research. Take notes all month long. Turn on the recorder and dictate.
Mon May 22 the Moon conjoins Venus in Aries. Let your work be bold and beautiful. Seductive is okay, too. Later, the Moon conjoins Uranus in Aries. Experiment with a new form, be it free verse, stream of consciousness, or sestina.
Tue May 23 the Moon conjoins Mercury in Taurus. If your work is getting wordy and cluttered, so what? It's easier to cut away what doesn't belong than it is to add what is missing.
Wed May 24 the Moon is in Taurus all day. We are having a month of Wednesdays with the Moon in Fixed signs. Stick to your guns and work on what matters to you. Let the rest fall where it may. Today is also the day before the New Moon. Heads Up. Use extra caution and safety where you want it most.
Thu May 25 a very dark Moon enters Gemini at 5:15 am. At 12:44 pm we have the New Moon at 04 Gem. You can start whatever pleases you most. And you can abandon it and start something else. Heads Up, and keep it fun. The Moon is in Gemini until very early on Saturday May 27. Don't waste any time.
Fri May 26 the Moon conjoins Mars in Gemini. Be ambitious. productive, and proud.
It may seem like a calm month, but it is also a very mercurial month. Get as much done as you can, and don't worry about changing any of it later. Network and get as many of your ideas out into the world as you deem are ready. Don't think big time or small time. Think ready and think now. Mercury doesn't like delays.
You're up and running and ready to go. Gentlemen, start your engines. Heads Up!
*********
:Aries Venus, Heads Up!, May Forecast, Mercury Directs
No comments for this entry yet...