by Kathy Watts on Oct.02, 2016, under Forecasts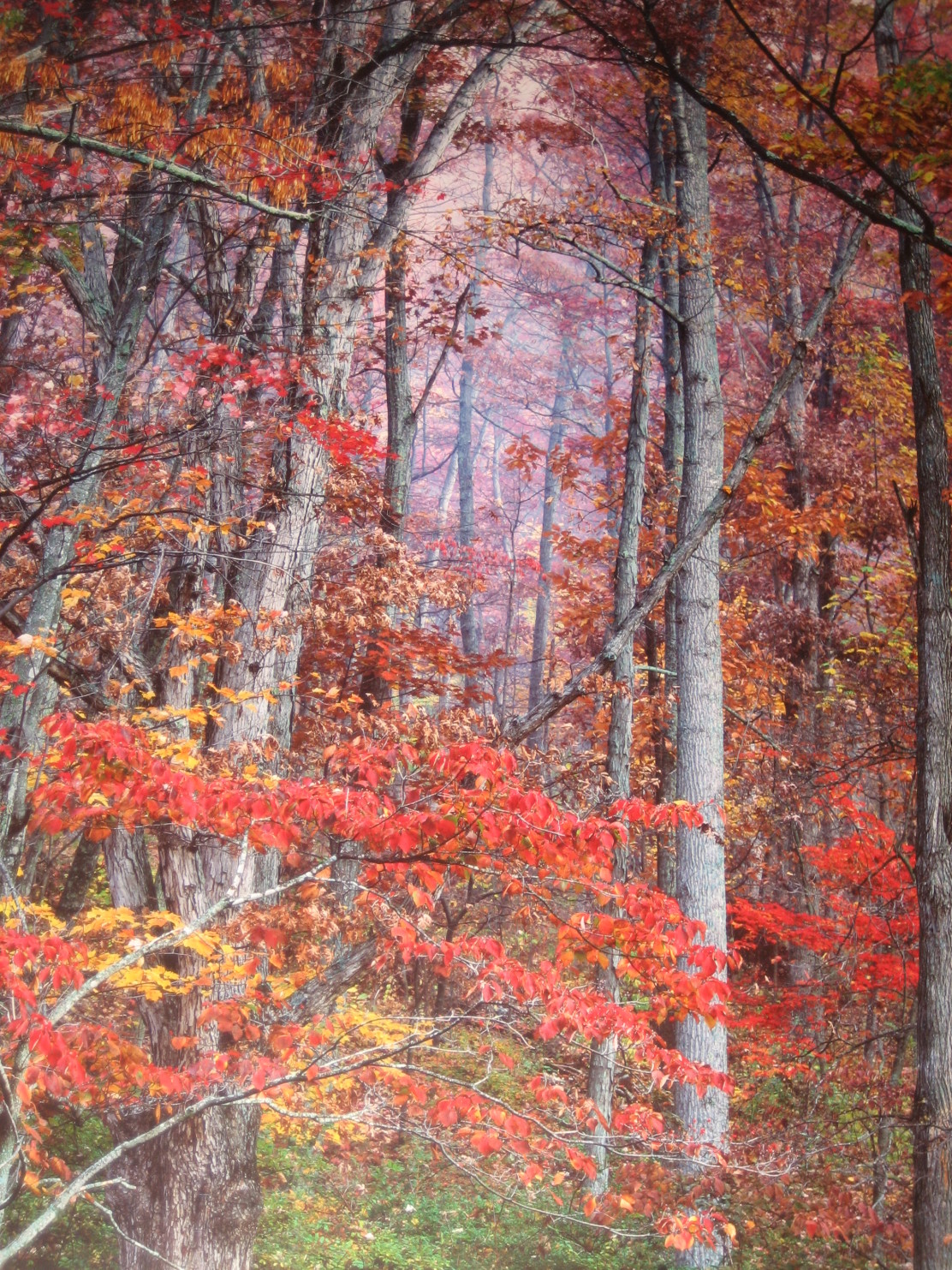 Heads Up!
The Writer's Astrological Almanac
By Kathy Watts
October 2016
(all times are PDT)
October starts on a Saturday with the Moon in Libra. Weekends with the Sun in Libra can all be party time, and there's no bigger party than the one you write. Go out and have some fun, too, okay?
Mon Oct 03 the Moon conjoins Venus in Scorpio. Polish something that you really care about. It doesn't matter if no one else ever gets to see it.
Wed Oct 05 the Moon enters Sagittarius at 1:26 am. Dream big. Write big. Edit later.
Thu Oct 06 the Moon conjoins Saturn in Sagittarius. Just like yesterday, dream and work big, but now with a bit more control. Skip any critique and edit later.
Fri Oct 07 the Moon is still in Sagittarius when Mercury changes signs, finally leaving Virgo and entering Libra. Thoughts turn to social interactions, fairness and fun, and how to cleverly keep the peace. Now there are some big literary themes.
Sat Oct 08 the Moon conjoins Mars in Capricorn at 4:18 am. Work hard and play hard. Later the Moon conjoins Pluto at 6:57 pm. Don't fret over anything. It won't get your work done, and it won't help.
Sun Oct 09 the Moon is in Capricorn when the Sun reaches 16Lib. The Sun is now in the Via Combusta. Being in Libra you may think that everything is just fine. Think again. Enjoy what's pleasant but be on guard for subplots, hidden agendas, and not so well hidden mean streaks. These are always useful literary devices, are they not? In real life, they can be just as complicated and crazy. Heads Up.
Tue Oct 11 the Moon is in Aquarius when Mercury conjoins Jupiter in Libra. The mind is busy and thoughts are flying. Don't let them all escape. Capture them and write them down.
Wed Oct 12 the Moon conjoins Neptune in Pisces. Does it sometimes feel like your projects are all basically wishful thinking and sexual fantasy? Well, so what. Write, write, write. Dreams and fantasies have power.
Thu Oct 13 the Moon is still in Pisces when Mercury squares Mars. Are you tugged in numerous directions all at once? Don't know which one to work on first? Pick one, any one. Put the rest out of sight and away. Now write.
Fri Oct 14 the Moon is in Aries when Mercury makes a sextile with Saturn. Here's the gentle peace of mind that would have cured most of your mental discomfort yesterday. If you only do a small bit of work today, that's fine. It's progress.
Sat Oct 15 the Moon in Aries opposes Mercury in Libra at 6:53 am. Something you think but prefer to not say may show up in your work, or your dream. It can be hard to suppress some thoughts. Next, Mercury squares Pluto at 8:20 am. You may not like much, but you'll observe it all anyway. There's writing material in there for sure. At 8:11 pm the Moon conjoins Uranus, yes, in Aries. Look back over the day and be surprised and amazed at yourself. At 9:23 pm is the Full Moon at 23 Ari. The Moon then goes void of course. Whew. Heads Up all day and all evening. The Full Moon in Aries encourages you to start something wonderful just for the heck of it.
Tue Oct 18 the Moon is in Taurus when Venus changes signs, leaving Scorpio and entering Sagittarius. That should perk up many moods. Your sassy heroine is now free to put away the black fishnet stockings and get out the ball gowns (or wear them under the ball gowns). At 7:30 am the Moon leaves Taurus and enters Gemini. We have from now until Thursday morning to do as much as we can in a mercurial vein. Write, write, write. (Yes, that's the theme this month.)
Wed Oct 19 the Moon is in playful Gemini when not so playful Mars conjoins even less playful Pluto. Heads Up. Mars is sometimes called The Soldier and Pluto sometimes called The Army. Write that Napoleonic battle scene today. It would be understandable if a person wanted to close the office door, turn off all the media toys, and write with single-minded abandon. I may try just that. It's only a suggestion.
Thu Oct 20 the Moon leaves Gemini and enters Cancer at 8:28 am. If you're a morning person, that calls for a good breakfast. If you're not, have a great cup of tea or coffee whenever you start the day. Congratulate yourself on having gotten through yesterday.
Fri Oct 21 the Moon in Cancer opposes Pluto at 10:13 am. You may realize that something super-dramatic is really not quite so. This can have plot ramifications. Then the Moon opposes Mars at 1:04 pm. If you want to think more before writing something, you're entitled. It's your work. Today is the final day this year that the Sun spends in romantic, diplomatic Libra. It is now at the heart of the Via Combusta and slack is about to vaporize out of the universe. Tomorrow may be colder, quieter, and much more serious.
Sat Oct 22 the Moon will be in early Leo when the Sun changes signs and enters Scorpio. Heads Up. You now have cosmic permission to write about death, sex, and whatever heavy subject slams your heart. End the evening on a softer note as the Moon trines Venus at 11:28 pm. Hugs are appropriate.
Mon Oct 24 the Moon is in the final degrees of Leo when Mercury changes signs and enters Scorpio. The Sun and Mercury both are now at the heart of the Via Combusta. Play nice, and don't be shocked if everyone else does not do the same. Heads Up.
Wed Oct 26 the Moon is in Virgo all day. Sit down and edit. I think we've had a month of Wednesdays with the Moon in Mutable signs. There is no escaping people, is there?
Thu Oct 27 the Moon is in Libra when the Sun conjoins Mercury. Think and write with an upbeat attitude.
Fri Oct 28 the Moon conjoins Jupiter in Libra. Feel lucky in your selection of friends and writing buddies. Go out and remember how the more socially inclined people live.
Sat Oct 29 the Moon is in Libra when Venus and Saturn are conjoined in Sagittarius. What can tarnish the shine of the classics? Nothing. Read them and learn. The real Heads Up is that tomorrow is the New Moon in Scorpio. Let's give that a double Heads Up. Be safe.
Sun Oct 30 the Moon is in early Scorpio when Mercury trines Neptune. There could be plenty of inspiration in that. At 10:38 am is the New Moon at 7 Sco. Heads Up. You have a whole lunar month to look behind the veil of civilization and ponder the shadow of humanity. What writer would turn that down? The New Moon in Scorpio also marks the Kali Puja. At 3:12 pm the Moon conjoins Mercury. There may be a lot that you want to say, and to write. So do it. And, tomorrow is Halloween. Can we have Heads Up on that, too?
Now there's a month packed with energy to burn. Mercury and Mars are relentless in giving us reason and material to write, write, write. The Via Combusta may be dicey, but it keeps us honest.
If you're writing political commentary and you're in the US (or anywhere on planet Earth, for that matter), be good to your blood pressure.
You want to look back on this month and feel good about every single day. At least, I do. Heads UP!
:Autumn, Fall Forecast, Heads Up!, Kathy Watts, Libra Sun, Mars collides with Pluto, Mars in Capricorn
No comments for this entry yet...