by Kathy Watts on Nov.15, 2015, under Forecasts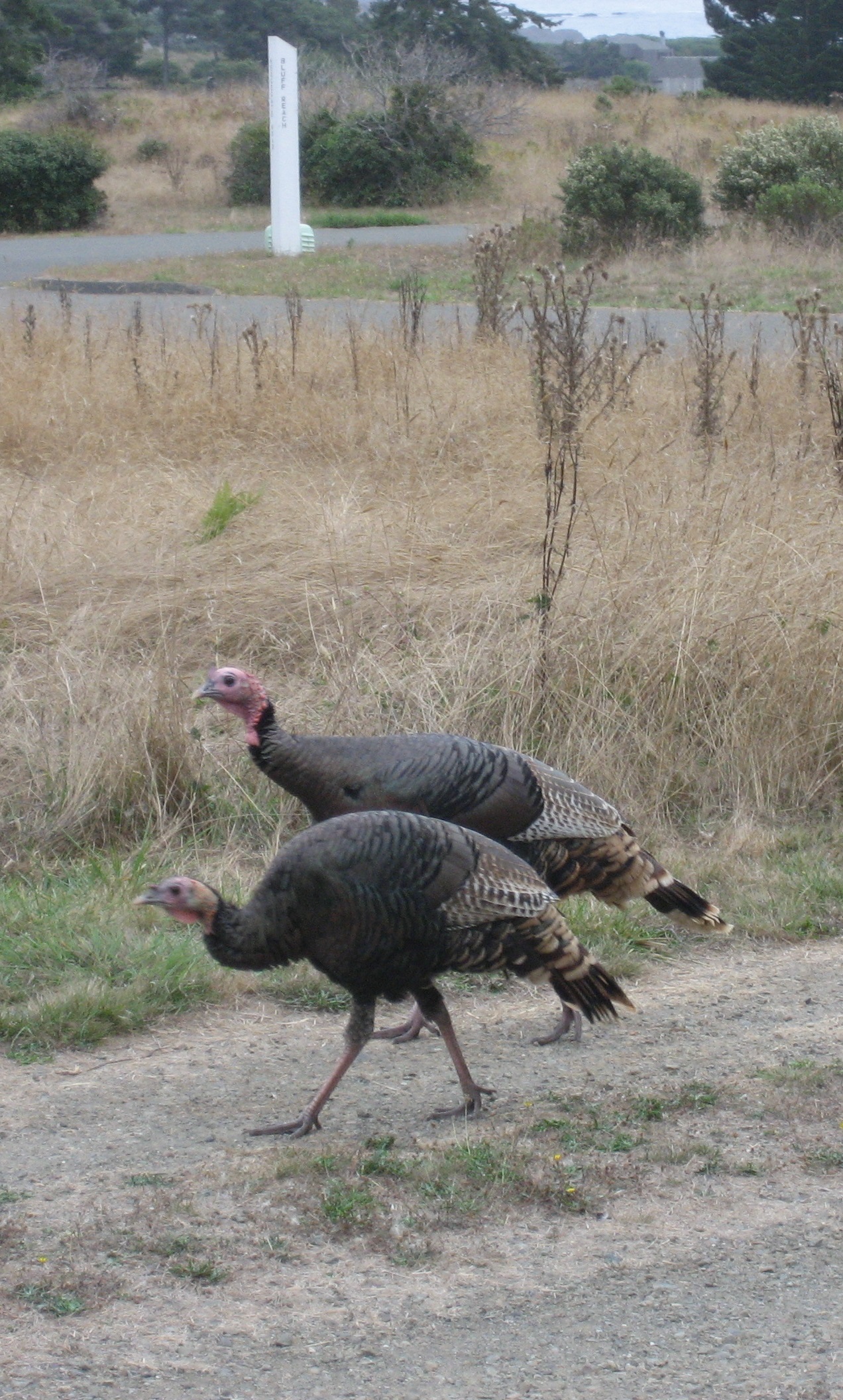 Heads Up!The Astrological Almanac for Writers
by Kathy Watts
November 15-30 2015
(all times are PST)
Sun Nov 15 the Moon conjoins Pluto in Capricorn. Often, a tense day, you can drown any anxieties in your work and feel good about everything in the end. If people or events get dicey, keep calm, and maybe have another cup of tea. Keep with your program. This too shall pass.
Tue Nov 17 the Moon is in Aquarius when the Sun conjoins Mercury in Scorpio. Don't worry if your mind wanders off from time to time. Take note of its journeys and consider it research.
Wed Nov 18 the Moon is in Aquarius all day. It's also the day when Neptune goes stationary direct at 07 Pis. (It's been retrograde since June 12.) You may have easier access to those literary fantasies and dreams now.
Thu Nov 19 the Moon conjoins a slow, strong (but at least direct) Neptune in Pisces (where Neptune is the modern ruler). Heads Up. Dreams can be powerful motivators as well as material. Just don't dream the day away.
Sat Nov 21 the Moon is in fiery Aries most of the day. Spend time with your favorite folks, and get a lot of your own stuff done. It's also the last day that the Sun spends in the sign of Scorpio. Tomorrow the world may seem brighter, more energetic, and less submerged. Heads Up.
Sun Nov 22 the Moon is in Aries when the Sun changes signs, leaving Scorpio and entering Sagittarius at 7:25 am. Hot, hot, hot. Hearts are in a partying mood. You may not get much done today, but it'll be fun. Heads Up. The Moon opposes Venus an hour and a half later (at 8:57 am). Something once attractive may seem less so. About two hours later, at 11:16 am the Moon conjoins Uranus and then goes void of course. Why be predictable? (Hopefully, your characters aren't, either.)
Tue Nov 24 the Moon is in Taurus all day. In the evening, Mercury conjoins Saturn in Sagittarius. Smart, substantial plans and ideas are in the air. You may not do a great deal, but it should be solid.
Wed Nov 25 the Moon enters Gemini at 9:15 am. We have from now through Friday morning to get our message out into the world, or at least "on paper." At 2:44 pm, we have the Full Moon at 03 Gem. Heads Up in the best of ways. Express your most clear, bright thoughts this lunar month. Tomorrow is Thanksgiving Day in the US. Let's give that a Heads Up, too.
Fri Nov 27 the Moon leaves Gemini at 11:27 am and enters Cancer. That deserves a good lunch. At 11:38 pm the Moon trines Neptune. Sweet dreams.
Sun Nov 29 the Moon is at the end of Cancer when the Sun conjoins Saturn in Sagittarius at 4:16 pm. Write with the voice of authority. About a half an hour later, at 4:47 pm, the Moon enters fiery Leo. Feel powerful but don't let it go to your head. It's a Heads Up day.
This is one intense month, especially the first half. Don't let any madness out in the world distract you from what is most important to you. No matter what else is going on in your life, creating and then crafting your words and stories will never abandon you. Hang in there, have faith in yourself, and before the end of the month you'll be living and working on a bigger stage, in a bigger world. You're in your element, every day and every night. Do what you can do with it. Nobody else can do what you do the way you do it. This crazy year isn't over yet, and you're not, either. Go for it! Heads Up!
:Astrology Forecast, Heads Up!, Kathy Watts, Mars in Libra, November 15-30th astrology, Thanksgiving Forecast, Traditional Astrology
No comments for this entry yet...