by Kathy Watts on Oct.01, 2015, under Forecasts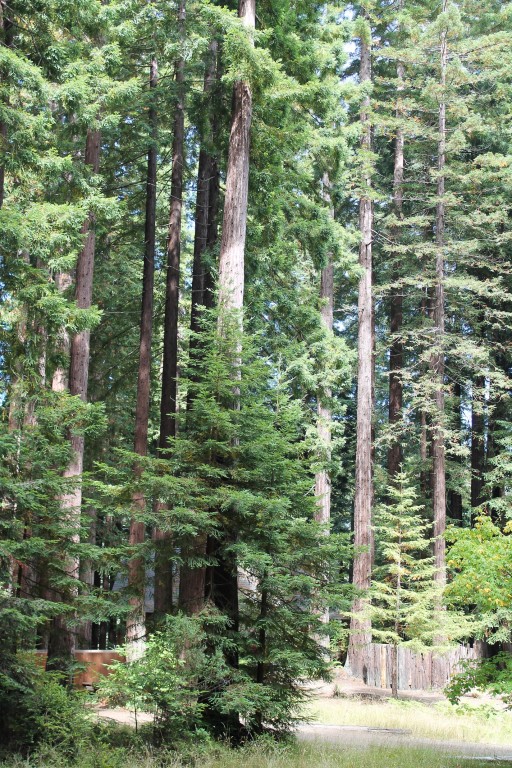 Heads Up!
The Astrological Almanac for Writers
by Kathy Watts
October 1st-10th 2015
(all times are PDT)
Autumn is upon us! October starts with the Moon in Taurus, but a few hours later the Moon slips into writer-friendly Gemini. Let's combine that patient, persistent hard-working spirit with the sparkly gleeful curiosity and verve for words (and so many other things). Mercury is still retrograde, but that won't hold us back. It will just make us more careful and skillful. Take it as a plus. The Moon enters Gemini at 1:03 pm.  We have from now until Saturday afternoon to be our most productive and playful. Don't waste a minute.
Tue Oct 6 the Moon is in Leo when Mars opposes Neptune. Shoot down any unrealistic fantasies that have been holding you back.
Wed Oct 7 the Moon is in Leo all day. Write with all the glory and the power that you know you have. Make every word golden.
Thu Oct 8 the Moon is still in Leo when Venus changes signs, leaves golden Leo and enters the sign of Virgo at 10:29 am. Beauty and urbanity come down to earth. At 12:50 pm, the Moon also enters Virgo. This can be a constructive afternoon. Eleven minutes later the Moon is conjunct Venus. Put a smile in your voice and have some successful phone calls. This is the last full day of Mercury retrograde in Libra. Heads Up! Mercury is at its strongest and your words can connect strongly with the reader.
Fri Oct 9 the Moon is very busy in Virgo all day. At 3:53 am the Moon opposes Neptune. Wake up with fresh inspiration. At 7:05 am the Moon is conjunct Mars (yes, in Virgo). Be energized, socially and work-wise. Fifty-two minutes later Mercury reaches stationary direct and the retrograde period ends. Let's all exhale slowly with a sigh of relief. The Moon is then conjunct Jupiter at 2:24 pm. It's doesn't get much luckier than this. You could come up with a major plot breakthrough or idea for a new project, so don't quit work early. Lastly, the Moon is trine Pluto at 3:12 pm and goes void of course. Let some little surprise work for you. 
Sat Oct 10 the Moon is in sensible Virgo when the Sun achieves 16 Lib. The Sun is now in the Via Combusta, on the Fiery Road where things can be devious and there is less slack in the universe. This persists until the Sun passes through 15 Sco. A mild Heads Up for the next 30 days or so.
:Astrology October 1st-10th, Forecast, Heads Up!, Mercury retrograde, Traditional, Traditional Astrology
No comments for this entry yet...