by Kathy Watts on Sep.26, 2015, under Forecasts, Traditional Astrology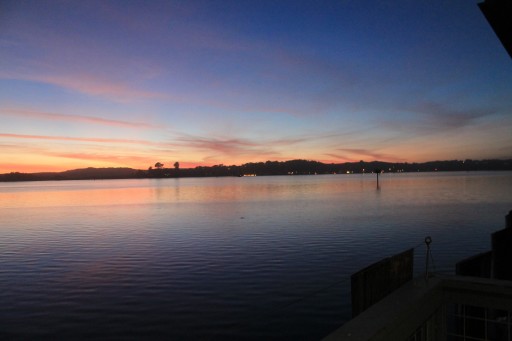 Heads Up!
The Astrological Almanac for Writers
by Kathy Watts
September 26th-30th 2015
(all times are PDT)
Sat Sep 26 the Moon is conjunct Neptune in Pisces at 1:11 am. Dream away.
At 4:39 am the Moon is opposed Jupiter. Any dreams of regrets are just that, dreams. The Moon is sextile Pluto at 9:32 am and goes void of course. Sometimes a small shaking-up can be a good and motivating thing. At 6:22 pm, the Moon is conjunct Chiron. If things aren't going perfectly, you don't have to spite yourself. (So, if we're using lunar aspects to asteroids, is the Moon really void of course? Inquiring minds want to know. Just thought I'd ask.) 
Sun Sep 27 we have the Full Moon at 4Ari. Ration this powerful energy and keep yourself motivated and dedicated to your own work for all the next lunar month. Start something new and exciting while you're at it.
Mon Sep 28 the Moon is conjunct Uranus in Aries. Consider this a second serving of yesterday's Full Moon.
Wed Sep 30 the Moon is in Taurus all day. The Sun is conjunct Mercury at 7:38 am. Resolve to get a lot of work done today. It may be more imaginative and less logical, but you need to exercise both sides of the brain to keep the whole thing strong, right?
:Dream Big, Full Moon in Aries, Heads Up!, Moon joins Neptune, Retrograde Mercury joins Sun, Void of Course Moon
No comments for this entry yet...