by Kathy Watts on Sep.18, 2015, under Forecasts, Traditional Astrology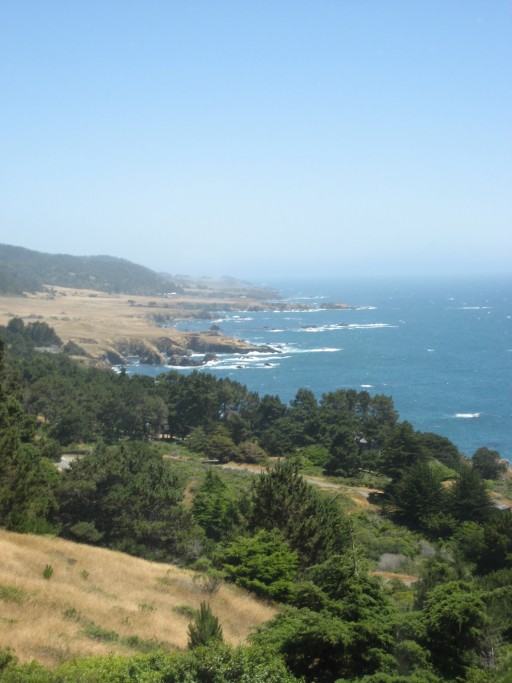 Heads Up!
The Astrological Almanac for Writers
by Kathy Watts
September 18th-25th 2015
(all times are PDT)
Fri Sep 18 the Moon is conjunct Saturn in Sagittarius. It's the day of the week ruled by Venus, too. Keep expectations to a minimum and appreciate every little thing that goes your way. Saturn likes sincere appreciation.
Tue Sep 22 the Moon conjuncts Pluto in Capricorn. Get some serious work done today and don't let anything rattle you. At night, Venus trines Uranus. It may be hard to be inconspicuous. Sound like any of your characters? It's also the last day that the Sun spends in the sign Virgo. Heads up. Tomorrow the world may feel a bit prettier, more sociable, and obliging.
Wed Sep 23 the Moon is in Capricorn when the Sun moves out of Virgo and enters Libra. For the next month, the Sun is a guest in the house of Venus. It's the first day of fall, the autumnal equinox, when day and night are equally 12 hours long all over the world. Cast yourself an ingress chart for a peek at what the next three months may hold. People may try to interrupt you, but get your quota of work done anyway.
Thu Sep 24 the Moon is in Aquarius all day. In the early evening, Mars changes signs, leaving Leo and entering Virgo. Mars is a bit less happy here, but you can still get a lot done. Three minutes before the day ends (11:59 pm) the planet Pluto goes stationary direct. So you know.
Fri Sep 25 the Moon is in Pisces when Mars is square Saturn in the evening. Be empathetic and emotionally sharp, and do your best to be pleasant and socially soothing. A lot of people may be looking for a quarrel or debate when all you want is a conversation.
The most crazed time of this month is the middle, when a Mercury retrograde starts, Saturn changes signs, and the Sun changes signs. Oh, and we do have a Solar Eclipse and then a Lunar Eclipse. Just stick with your agenda and get your work done. Done. Done. And also started. There is no rest for the writerly mind, is there? And why would we want it any other way?
:Astrological Almanac, Autumn Equinox, Heads Up!, Mercury retrograde, Saturn in Sagittarius, Venus trine Uranus
No comments for this entry yet...