by Kathy Watts on Mar.05, 2017, under Forecasts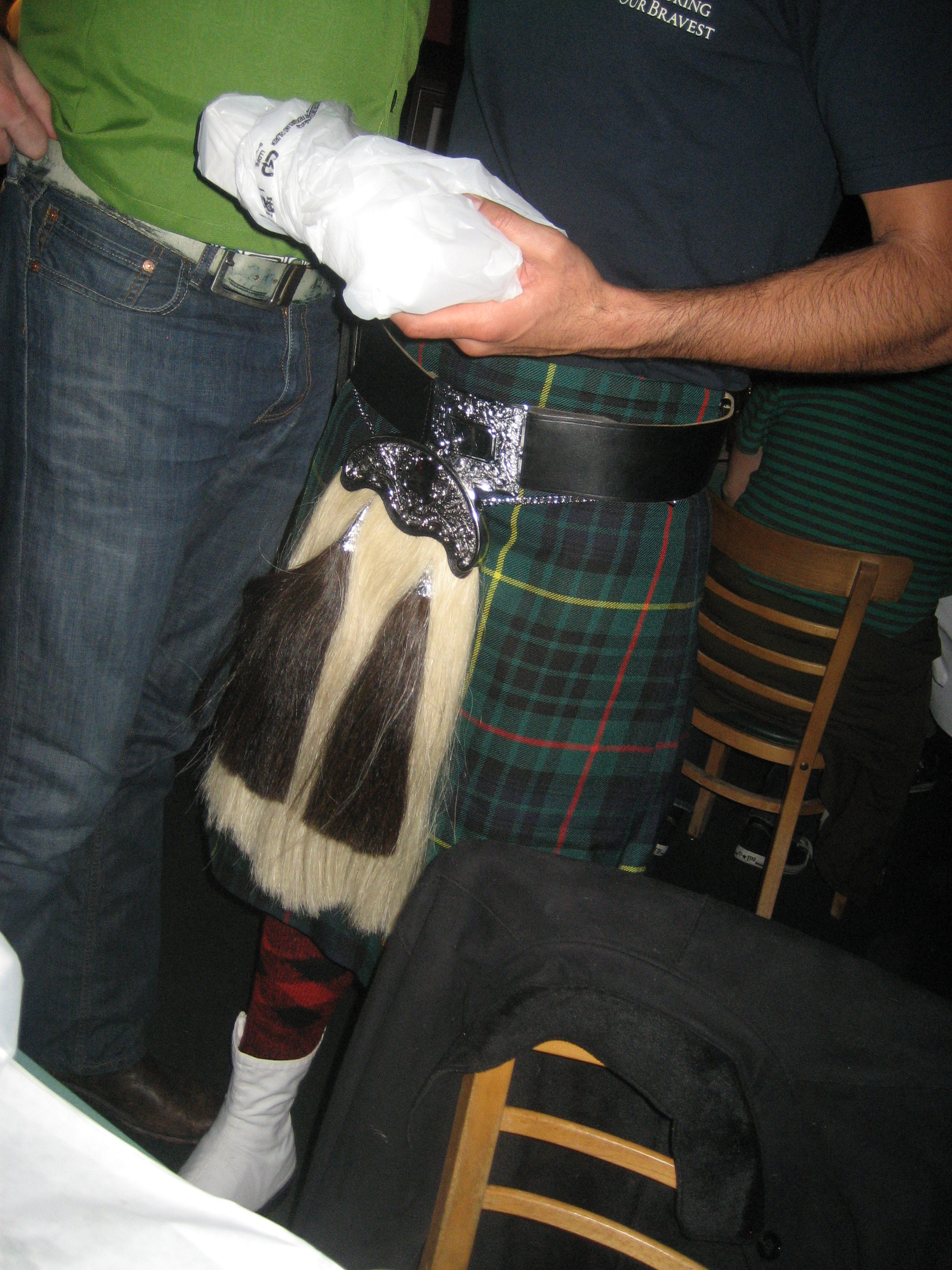 Heads Up!
The Writer's Astrological Almanac
by Kathy Watts
March 2017
times are PST through March 11. From March 12 on, times are PDT.
March on! We start on a Wednesday, Mercury's day of the week, and we all know how hard it is for Mercury to sit still for long. Up and at 'em!
Wed Mar 01 the Moon is in Aries all day. The very busy Moon squares Pluto in the wee hours. A rocky dream could knock free a sticking point in a story. The Moon conjoins Uranus at 10:27 am and then opposes Jupiter at 10:43 am. Heads Up. Surprises rarely make everybody happy. The Moon next conjoins Mars at 1:48 pm. Heads Up. Don't get frustrated. Get working. The Moon then trines Saturn and goes void of course at 6:18 pm. Have a calmer, better organized evening. In case you haven't had enough stimulation for one day, the Sun conjoins Neptune in Pisces at 6:44 pm. Heads Up. Very few things are going to be what they seem. What else is new?
Thu Mar 02 the Moon in Taurus now sextiles Mercury at 2:48 pm. Figure things out faster than ever. At 5:15 pm Jupiter exactly opposes Uranus. This has been a long time developing. Heads Up anyway. Even rampant craziness may later prove to have something good about it.
Sat Mar 04 the Moon is in the end of Taurus when Venus goes stationary retrograde at 1:09 am. Put romance projects on hold, or proceed at a slower pace. At 2:05 am the Moon enters Gemini. This should lighten and brighten our dreams and plans for the next couple of days. Whatever else is going on in the sky, the Moon in Gemini is our friend for creativity, connectivity, and fun. Heads Up. Mercury then conjoins Neptune at 3:10. Heads Up for dreams and more dreams. You may not remember them all.
Sun Mar 05 the Moon is in Gemini all day long. Be happy and productive. At 12:46 pm Mars trines Saturn. We can use all the stabilizing forward-motion that we can get. Heads Up.
Mon Mar 06 the Moon leaves Gemini and enters Cancer at 4:54 am. Consider a good breakfast when you get up. At 4:29 pm, the Sun conjoins Mercury in Pisces. Heads Up! Sometimes it's better to think with your heart.
Tue Mar 07 the Moon is in Cancer when Mercury is sextile Pluto. Is it minor rewrite time?
Wed Mar 08 the Moon enters Leo at 8:45 am. Turn up the heat and write away!
Thu Mar 09 the Moon is in Leo when Mars changes signs, leaving its home Aries and entering Taurus. Heads Up. Take a more proactive and practical approach to your writing projects. A more business-minded attitude is appropriate.
Sun Mar 12 the Moon is in practical Virgo when Pacific Standard Time is abandoned for Pacific Daylight Time. It was nice while it lasted. At 7:54 am, we have the Full Moon at 22 Vir. Heads Up. When the little things sound and feel right, the whole piece is probably right. This is the lunar month to work on the fine points.
Mon Mar 13 the Moon is in Libra when Mercury changes signs, leaving Pisces and moving into Aries. Heads Up! Think more about your own stuff now. It's about time.
Tue Mar 14 the Moon conjoins Jupiter in Libra at 2:52 pm. Have a lucky afternoon and evening. Heads Up. At 6:05 pm the Moon opposes Uranus. The unexpected is more welcome now and will find you better prepared.
Wed Mar 15 the Moon enters Scorpio at 8:11 am. Do serious work in a serious frame of mind. Judge none of it now. Just do it.
Fri Mar 17 the Moon is in Scorpio when the Sun squares Saturn. Heads Up. There may be conflicting voices of authority. Now there's a useful plot device.
Sat Mar 18 the Moon is in Sagittarius when Mercury conjoins Venus in Aries. Heads Up. It may be a more social weekend. We all deserve to relax and blow off some steam from time to time. At 1:59 pm, the Moon trines Venus. Present yourself nicely. It doesn't matter that Venus is retrograde. At 4:06 pm, the Moon trines Mercury. Heads Up. So long as you don't say more than you intend, things should be fine. Overwriting is always permitted, so long as you cut later on.
Sun Mar 19 the Moon is in Sagittarius all day. The real news is that today is the last day that the Sun spends in moody, meditative Pisces. Tomorrow the world may seem faster, brighter, and a bit more on fire. Heads Up.
Mon Mar 20 the Moon is in the end of Sagittarius when the Sun leaves Pisces, concluding its traverse of the whole zodiac to begin again as it enters Aries. Heads Up. For many people, the first day of spring is the true new years day. For a peek at the upcoming three months, do an ingress chart now. The Sun enters Aries at 3:29 am. The Moon conjoins Saturn at 3:37 am and promptly goes void of course. Heads Up. Slow down and get systematic. The Moon enters Capricorn at 8:31 am. You may even have made a list by now. Near day's end, the Moon makes a square with Venus at 11:32 pm. Venus is retrograde now, remember. Write that lovers' spat scene now.
Tue Mar 21 the Moon conjoins Pluto in Capricorn at 10:32 pm. Heads Up. Just keep working hard and don't get nervous. You've been through this before.
Wed Mar 22 the Moon is void of course in Capricorn most of the day. You can ignore distractions and get a lot done. At 7:28 pm the Moon enters Aquarius. Keep working if you like, but think bigger.
Fri Mar 24 the Moon is in Aquarius when Mercury opposes Jupiter. It's hard to think too big, but it happens.
Sat Mar 25 the Moon is in Pisces when the Sun conjoins Venus in Aries. Heads Up for romance writers. Lovers want to be selfish now, in case your protagonist needs motivation.
Sun Mar 26 the Moon conjoins Neptune at 1:23 am. Enjoy intense if not sweet dreams. At 8:06 am Mercury conjoins Uranus in Aries. Heads Up for an over-headed mind. Get clever in the extreme. It's also the day before the New Moon. Heads Up in all the safe and cautious ways.
Mon Mar 27 the Moon enters Aries at 7:11 am. A very dark Moon conjoins Venus at 12:59 pm. Love may be turned inward but it will still be hidden. Romantic mysteries always need secrets. At 7:57 pm we have the New Moon at 07 Ari. Heads Up for a fiery, powerfully self-motivated month of working on your own stuff.
Tue Mar 28 the Moon conjoins Uranus in Aries. Heads Up for a continuation of yesterday's New Moon. Think innovations rather than shocks or surprises.
Wed Mar 29 the Moon conjoins Mercury in Aries. A personal matter may come into instant focus. If you make that phone call, be polite. At 11:16 pm Mercury makes a trine with Saturn. This might help keep things under control tomorrow.
Thu Mar 30 the Moon conjoins Mars in Taurus. Work diligently and with tremendous passion.
Fri Mar 31 the Moon enters Gemini at 9:40 am. We have until midday Sunday April 2 to do our mercurial best and be mischievously, wildly productive. Go for it.
At 10:31 am Mercury changes signs, leaving Aries and entering Taurus. Thoughts may get less flashy and acquire a tint of elegance. Use sparingly.
March is full of the madness of Mars as well as the aloof, critical distance of a Venus retrograde. It starts off with the Sun-Neptune conjunction to mystify things before they can even get started. Never mind. We are used to these complications, and more besides. We create worlds, populate them with people of our devising, toss the wild and unexpected at them, and find solutions to problems that no one else has thought of before. It's what we do.
Keep doing it! Heads Up!
*********
:Jupiter Retrograde, Kathy Watts, March Forecast, Mars leaves Aries, Spring, Venus Retrograde
No comments for this entry yet...