by Kathy Watts on Dec.03, 2015, under Forecasts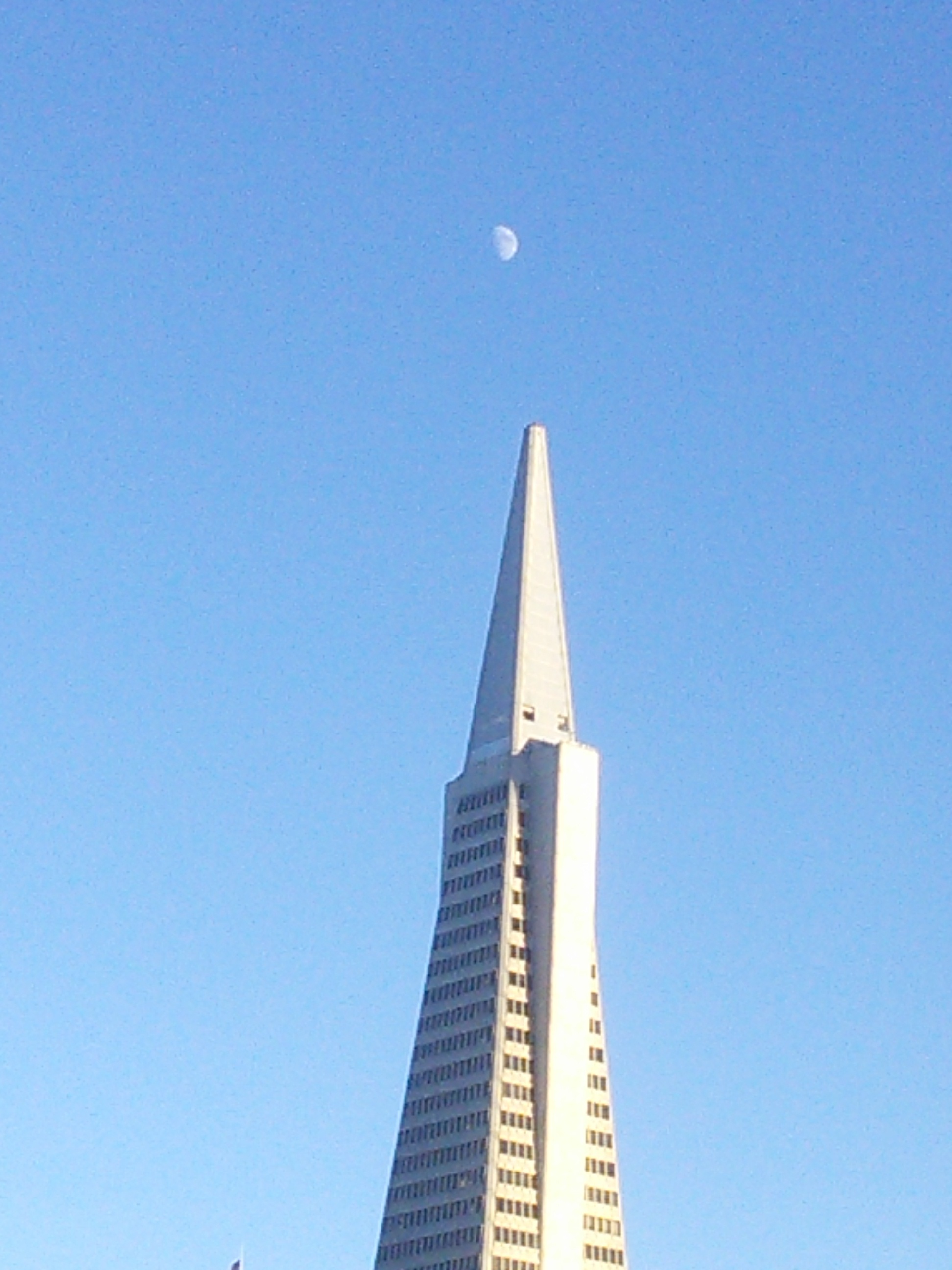 Heads Up!
The Writer's Astrological Almanac
by Kathy Watts
December 1st- 12th  2015
all times PST
The year is ending. Let's finish strong! December starts on Tuesday, the day of the week ruled by Mars, so put in your best effort and use every day! We begin with a Grand Trine in Fire, involving the Moon, Mercury, and Uranus. Light your own fire and surprise yourself!
Wed Dec 02 the Moon spends almost all day in Virgo. Settle down and clean up some previous work, perhaps part of what you did yesterday. It's already good. Make it better.
Thu Dec 03 the Moon makes a conjunction with Jupiter in Virgo. Be lucky and creative in countless small ways. This also means short words in preference to long.
Fri Dec 04 the Moon is in Libra when Venus changes signs, leave her nocturnal home of Libra and enters Scorpio. Heads Up. If you been holding back on writing those spicier love scenes, now's the time.
Sat Dec 05 the Moon is conjunct Mars in Libra. Heads Up. Get people to cooperate by not interfering with them. Give that stubborn character a tiny nudge, step back, and watch the whole chapter unfold.
Mon Dec 07 the Moon is conjunct Venus in Scorpio. Frustrated characters do impulsive things sometimes. Keep this within the realm of fiction, okay? Hanukkah starts tonight. Do you know where your candles are?
Tue Dec 08 the Moon is in Scorpio when the Sun makes a trine with Uranus. You can make that big change now. Are you really going to re-outline the whole book? Well, yes, if it needs it.
Wed Dec 09 the Moon is in Scorpio until midday when it enters Sagittarius. This can shift your focus from some crucial deadline (that you just met) to more pleasant and long-term things. Have a cup of tea and maybe make a list. Four hours later Mercury changes signs, leaves Sagittarius and enters industrious Capricorn. Now, maybe really make that list. It can be a short list.
Thu Dec 10 the Moon is conjunct Saturn in Sagittarius. You don't need to fix everything at once. Take your time. In the late afternoon, Mars makes an opposition to Uranus. Heads Up. No longer fond of that newest bright idea? Hang in there. You won't like the next one much more. Patience is hard but clean-up can be even harder. It's also the day before the New Moon. Be safe, inside and out. Heads Up!
Fri Dec 11 we have the New Moon at 19Sag, at 2:29 am. This can warm up any cooling passions for a project or two. Be happy and have big plans. Much later, at 10:46 pm, the Moon enters Capricorn. Have an organized if socially mad weekend.
Sat Dec 12 the Moon is conjunct Mercury in Capricorn. People are going to want to talk about work and money. What else is new? Don't talk away your ongoing plans and projects (unless in the company of other equally possessed writer friends who will understand).
:Astrology Forecast, crucial deadlines, Dec 11th New Moon, grand trine in fire, Heads Up!, Kathy Watts, Sun connects with Uranus, surprises galore, Writers
No comments for this entry yet...