Tag: Jupiter opposite Neptune
by Kathy Watts on Sep.03, 2015, under Forecasts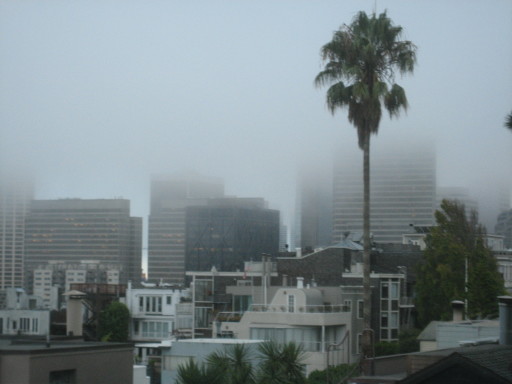 Heads Up!
The Astrological Almanac for Writers
by Kathy Watts
September 12-18th 2015
(all times are PDT)
Sat Sep 12 we have the New Moon in Virgo at 20Vir. This is also a partial solar eclipse. Heads Up. The world may be preoccupied with its myriad usual woes. You are free to start a constructive, well-ordered work month. Go for it. (continue reading…)
Comments Off

on Heads Up! The Astrological Almanac Sept 12-18th
:Astrological Almanac Sept, Dream Big, Heads Up!, Jupiter opposite Neptune, Mercury retrograde, Moon joins Saturn, Saturn returns to Sag, Serious Weekend
more...