Tag: Kathy Watts Forecast
by Kathy Watts on Sep.03, 2014, under Forecasts, Traditional Astrology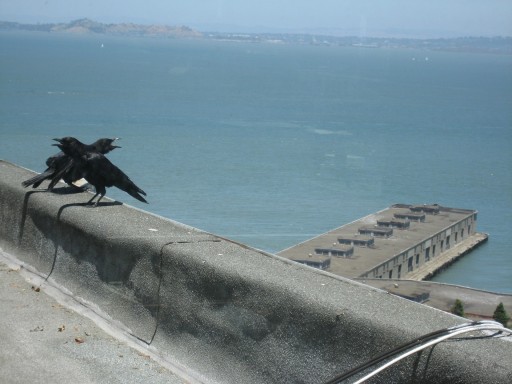 Welcome to September, still Summer but not for long. (continue reading…)
Comments Off

on Heads Up! September Astrological Almanac for Writers
:astrology, Head's Up!! Jupiter in Leo, Kathy Watts Forecast, Mercury in Libra, Saturn in Scorpio, September Forecast
more...
by Kathy Watts on May.01, 2013, under Algol, Forecasts, Traditional Astrology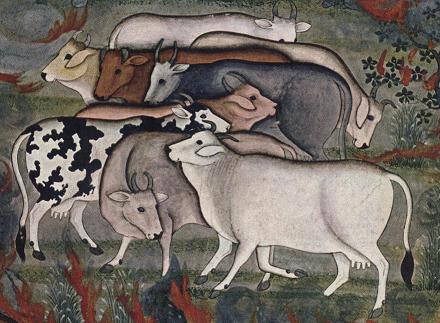 Heads Up!
The Writer's Astrological Almanac
May 2013 
Happy May Day! Whether you celebrate with May poles or with workers' parades, it's a holiday. (continue reading…)
Comments Off

on Heads Up! The Writer's May Astrological Almanac
:Astrocast, Head's Up! Astrological Forecast May, Kathy Watts Forecast, May Forecast, Taurus the Bull
more...