Tag: Mars in Libra
by Kathy Watts on Nov.15, 2015, under Forecasts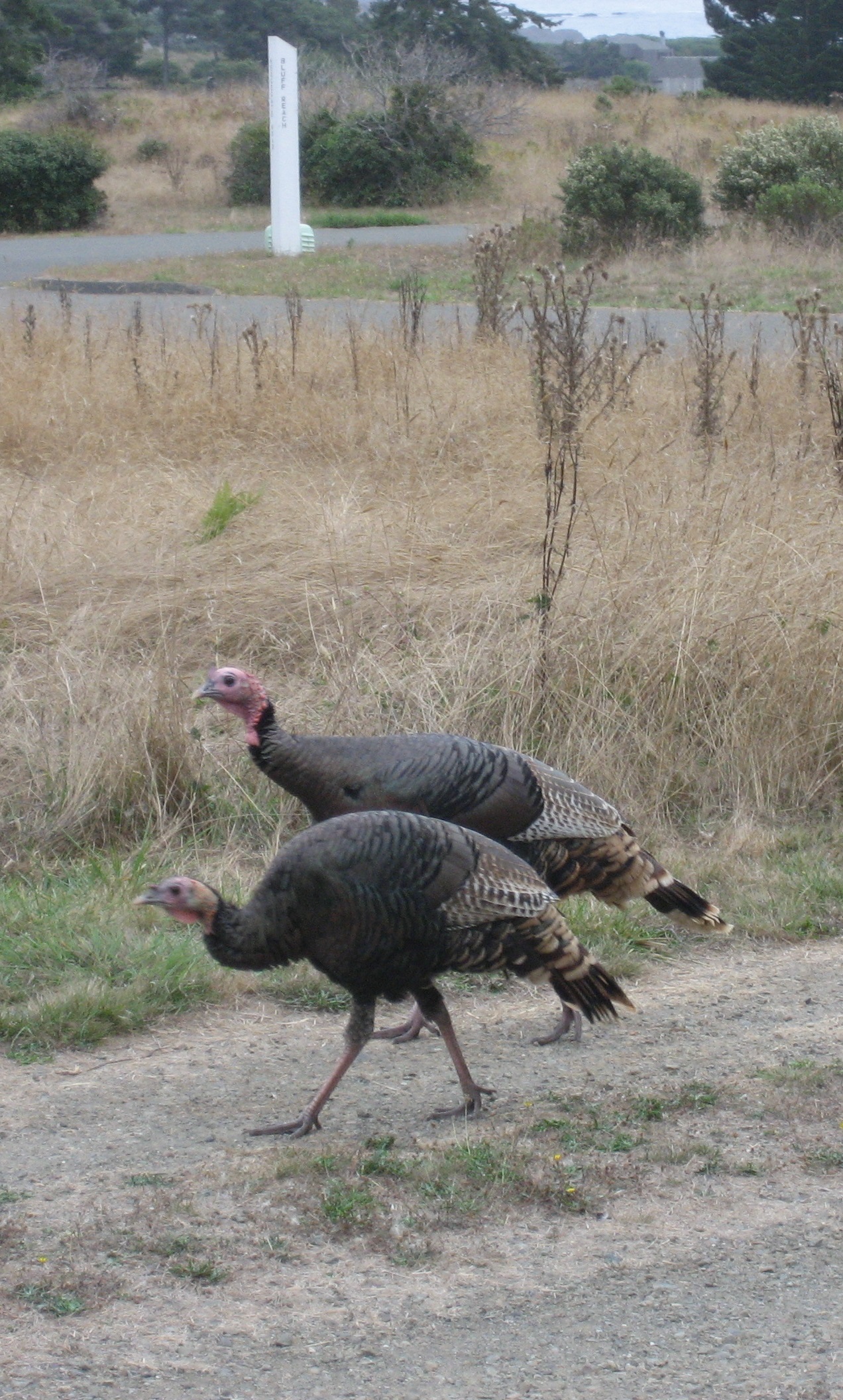 Heads Up!The Astrological Almanac for Writers
by Kathy Watts
November 15-30 2015
(all times are PST)
Sun Nov 15 the Moon conjoins Pluto in Capricorn. Often, a tense day, you can drown any anxieties in your work and feel good about everything in the end. If people or events get dicey, keep calm, and maybe have another cup of tea. Keep with your program. This too shall pass.
Tue Nov 17 the Moon is in Aquarius when the Sun conjoins Mercury in Scorpio. Don't worry if your mind wanders off from time to time. Take note of its journeys and consider it research. (continue reading…)
Comments Off

on Heads Up! The Astrological Almanac November 15-30th
:Astrology Forecast, Heads Up!, Kathy Watts, Mars in Libra, November 15-30th astrology, Thanksgiving Forecast, Traditional Astrology
more...