Tag: Sun in Cancer
by Kathy Watts on Jul.05, 2016, under Forecasts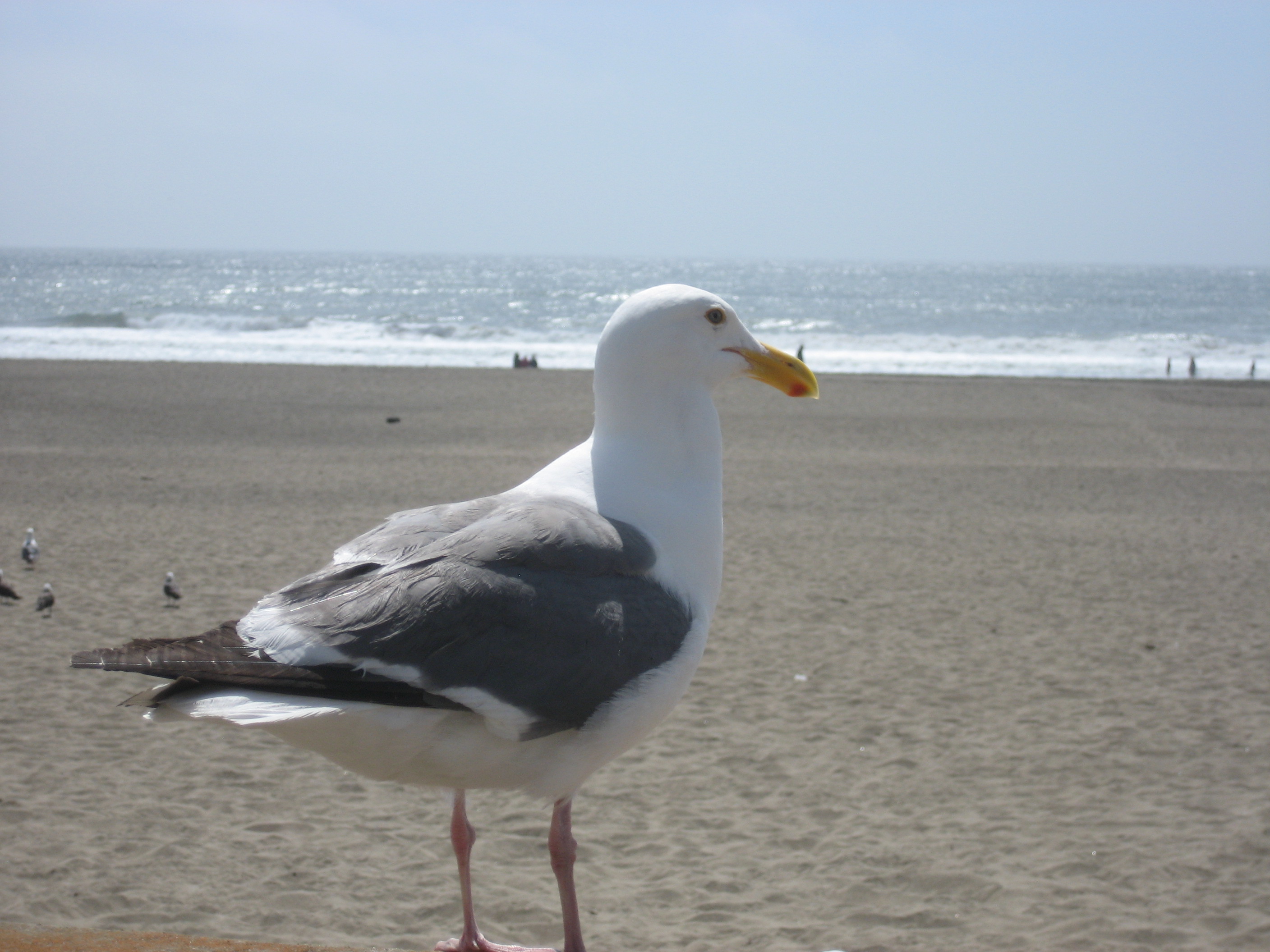 Heads Up!
The Writer's Astrological Almanac
By Kathy Watts
July 2016
(all times are PDT)
July starts on a Friday (the day of the week for Venus) with the Moon just slipping into super-writer-friendly Gemini. We can spend the whole darn month working and feeling good about everything and everyone. Yes, we can. Only Saturn, Neptune, and Pluto are retrograde now. The other inner planets are all direct. We can let the outer world go spin its wheels as we get on with our inner lives a bit more often.
Fri July 01 the Moon is in Gemini and will be there until early Sunday morning. Be your best mercurial, inventive, clever self and see how much you learn and accomplish. (continue reading…)
Comments Off

on Heads Up! July Writer's Astrological Almanac
:4th July New Moon, July Forecast!, Kathy Watts, Mars Direct, Summer Astrology, Summer Forecast, Sun in Cancer
more...
by Sue Miller on Jun.21, 2016, under Forecasts, Weather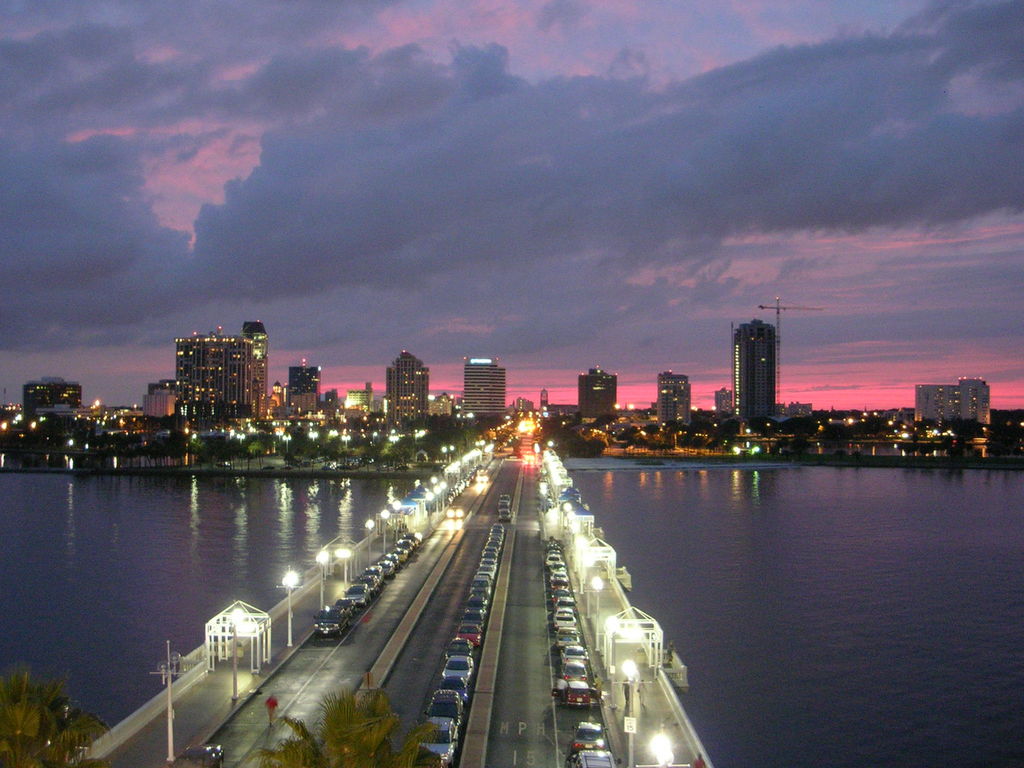 SUMMER 2016 ST PETERSBURG, FLORIDA
June 20 – August 1st 2016
By Sue Miller
The Summer Season is seen as 'hot, wet, windy'
June 20, 2016 Ingress of Spring
Today , Opening Day, may display all thee ingredients
( Neptune at IC and Jupiter at MC; Neptune at reception-point of Saturn, Mercury opposition)
June 24, 2016 Waning Gibbous Moon
Very high humidity
June 27, 2016 Last Quarter Moon, Moon at Equator
Hurricane potential (Mars/Neptune conjunct IC, Pluto trine Radix Neptune)
July 1, 2016 Waning Crescent Moon Perigee
Hot and wet (Mercury conjunct Venus)
July 4, 2016 New Moon
Lightening at night, much rain (Moon in Cancer, Jupiter/Uranus square IC, Moon trine IC)
July 8 Crescent Moon
Clouds clear by noon
July12, 2016 First Quarter Moon Apogee
Strange weather (Mercury semisquare Neptune, Sun semisquare Ascendant)
July 16, 2016 Waxing Gibbous Moon
Beautiful day with strong breezes (Mercury conjunct Radix Venus)
July 20, 2016 Full Moon (on Equator)
Long-lasting cool spell Venus trine radix Venus)
July 24, 2016 Waning Gibbous Moon (on Equator)
Very pleasant days (continue reading…)
Comments Off

on Summer Weather ST PETERSBURG, FLORIDA
:June July Long Range Weather Forecast, St Petes FL Summer, Sue Miller, Summer Solstice, Summer Weather, Sun in Cancer
more...