Tag: Wet Neptune in Pisces
by Sue Miller on Mar.21, 2016, under Forecasts, Weather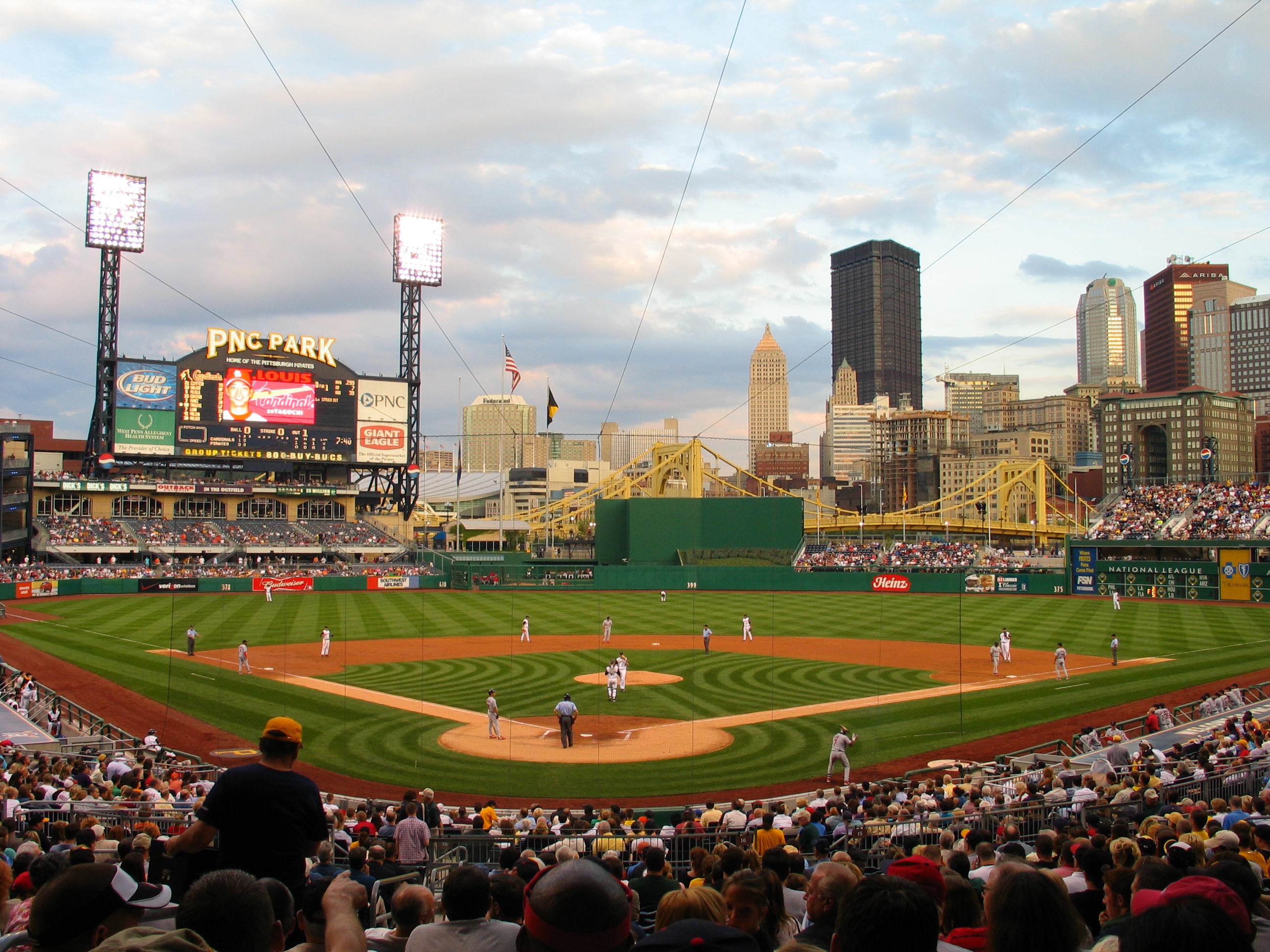 SPRING Weather 2016!!
March 20- May16th 2016
PITTSBURGH, PA & Metro Area
By Sue Miller
Wet, very windy and warm is the forecast for this season (Scorpio on Ascendant, Neptune in Pisces , and Mercury 4th House)
March 20, 2016 Wet, wet, Ingress to Spring. (Venus conjunct Neptune in Pisces. Fourth House)
March 22 2016 Full Moon Apogee eclipse
Strong March winds blow in today (Jupiter 10th trine Pluto). These winds may be cold and brisk but bring in warmer weather.(Venus conjunct 4th House)
March 27, 2016 Waning Gibbous Moon
Hot and dry (Sun trine natal Mars)
March 31, 2016 Last Quarter Moon
Intense, whipping winds Mercury sesquiquadrate radix Mars)
Flooding a distinct possibility (Moon sextile Neptune, 4th cusp)
April 4, 2016 Balsamic Moon
High winds continue (Mercury sesquiquadrate Jupiter, Mercury semisquare 4th cusp)
April 7, 2016 New Moon Perigee, Moon crosses Equator
Very hot with fires in the news.
April 9, 2016 Crescent Moon
Flash freezes in the area, not necessarily right at home.
April 14 First Quarter Moon
Cold with a wind storm (Jupiter/Uranus square Midheaven, Mars/Saturn conjunct Ascendant)
April 17, 2016 Waxing Gibbous Moon, Pluto retrograde
Flooding, but a bit West of us (Venus trine radix Saturn 1st, Sun semisquare 4th cusp, Moon at Equator)
April 26, 2016 Waning Gibbous Moon
Very rainy (Venus semisquare Neptune radix Midheaven)
April 29, 2016 Last Quarter Moon
Rain and thunderstorms. Violent winds (Moon/Venus square Ascendant, Mercury/Pluto square Ascendant; Sun/Jupiter square Midheaven)
May 2, 2016 Waning Crescent Moon
Wonderful vacation days Warm and pleasant (Sun trine Jupiter, Sun sextile 4th cusp)
May 6, 2016 New Moon Perigee
Good weather continues (Sun trine Jupiter at radix Midheaven) with strong winds (Mercury/Pluto square Midheaven)
May 10, 2016 Crescent Moon
Wet and humid with some storms (Venus trine radix Jupiter at Midheaven)
May 14, 2016 First Quarter Moon
Strong winds continue with heat and humidity (Venus/Mars opposite Ascendant, Mercury/Mars opposite Ascendant)
Comments Off

on Long Range Weather Pittsburgh Metro Mar 21- May 16th
:Astro-weather, Astrology Weather, Long Range Weather Forecast, PA, Pittsburgh, Pittsburgh Metro Weather, Pittsburgh Pirates, Spring Weather Pittsburgh, Sue Miller, Wet Neptune in Pisces
more...