by Sue Miller on Oct.10, 2016, under Forecasts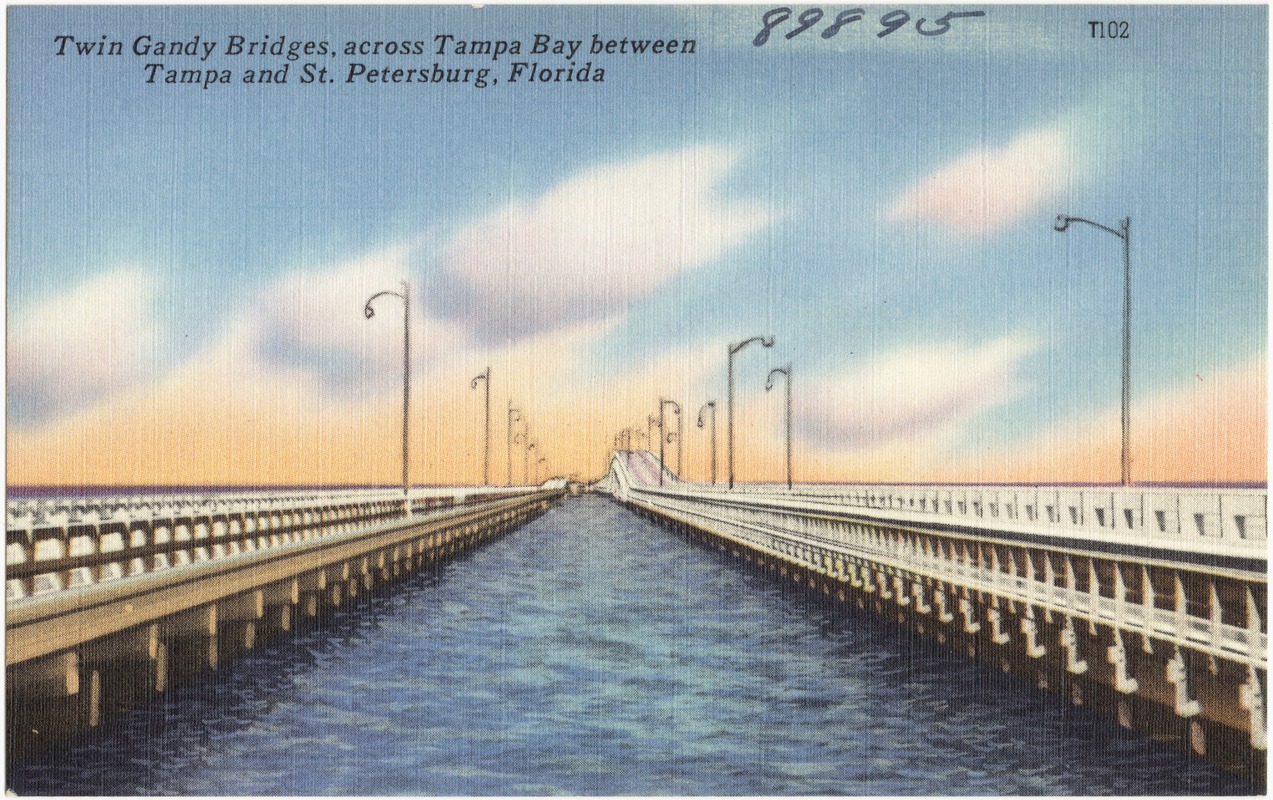 Sept & Oct 2016 WEATHER FORECAST FOR ST PETERSBURG, FL
September 22, 2016 Ingress
Stormy weather could portend difficult conditions for this season as a whole. (Saturn conjunct 4th cusp, Neptune square 4th cusp)
September 23, 2016 Last Quarter Moon
Storms at night (Mercury trine Pluto)
September 26, 2016 Waning Crescent Moon
Warm with two clearning days.
October 1, 2016 New Moon
Windy and wet.(Venus trine Neptune )
October 5, 2016 Crescent Moon, Apogee
Clouds clear by 10:00 am
October 9, 2016 First Quarter Moon
Windy (Venus semisquare 4th cusp)
October13, 2016 Waxing Gibbous Moon on Equator
Foggy
October 16, 2016 Full Moon Perigee
Hurricane potential (Mercury square Pluto in 4h and 7th cusps)
October 19, 2016 Waning Gibbous Moon
Electrical disturbances (Mercury opposite Uranus)
October 22, 2016 Last Quarter Moon
Storms at night with much lightening (Sun semisquare Mercury)
October 26, 2016 Waning Crescent Moon
Warm until noon
:Fall Weather, hurricane Matthew, Long Range Weather, October weather, Sue Miller
No comments for this entry yet...