by Sue Miller on Sep.24, 2015, under Forecasts, Traditional Astrology, Weather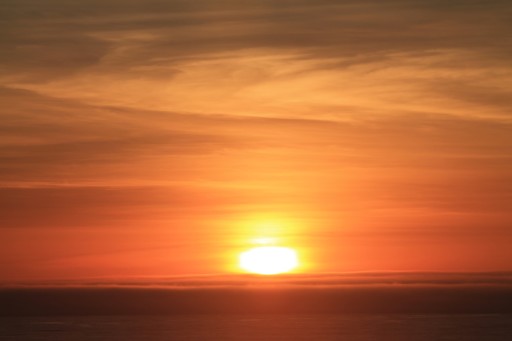 St Petersburg, Florida Weather Forecast
September 23rd – October 11th
by Sue Miller
Prepare for 'great rains" as the ancients used to say. High winds frequent this forecast as well.
September 23, 2015 Ingress Libra. Warm today with storms and high winds
September 25, 2015 Waxing Gibbous Moon Fog in the morning
September 27, 2015 Total Lunar Eclipse, Full Moon Perigee Extremely hot and dry with strong winds (Sun/ Pluto square Midheaven, Moon/Pluto conjunct Midheaven; Mars square Saturn in 4th House).
October 1, 2015 Waning Gibbous Moon Fog
October 4, 2015 Last Quarter Moon Nighttime rain with abnormal amounts of precipitation. (Jupiter/Neptune square Midheaven; Neptune in 1st square Ic)
October 9, 2015 Waning Crescent Moon Heat wave just before New Moon
:High Winds, Libra Ingress, Mercury retrograde, St Petersburg, Sue Miller, waxing gibbous, Weather Forecast
1 comment for this entry: