by Dorothy J. Kovach on Jan.08, 2012, under Lectures & Workshops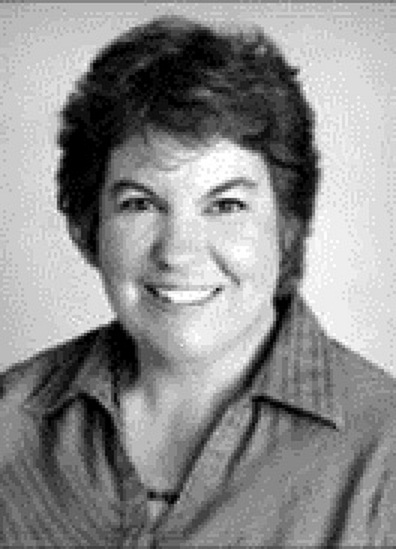 One of the great teachers of the Art of Astrology, Linea Van Horn will be giving us the 'nitty gritty' on the often confusing Galactic Center, which,  in San Francisco, on January 12th, 2012 at 7:30 p.m.
Cut through the morass of 2012 misinformation. Learn to recognize the visible astronomical event that defines this era: something every astrologer should know! This presentation includes a clear description of the 26,000 year precession cycle, and the significant alignment occurring during our lifetimes. We'll see how the Mayans foresaw this moment in time and calibrated their calendar to it. Included in this inspiring, image-rich presentation are suggestions to help you thrive during these momentous days.
Linea Van Horn, Astrologer at Large, is a Certified Astrologer through NCGR-PAA. She has studied astrology since 1984 and has been a professional, full time astrologer since 1998. She is the founder and President of the thriving San Francisco Astrological Society, serves as the Education Director of the San Francisco Chapter of NCGR and is on the NCGR Board of Examiners. She was employed at astrology.com from 1998 – 2005 and as the Content Manager for The Astrologer, Inc. from 2005 – 2009. Linea currently devotes herself full time to teaching and mentoring, writing, consulting, and blogging in San Francisco. She can be reached at her website http://astrologeratlarge.com
"Linea Van Horn is a Teacher's Teacher!" -Dorothy J. Kovach
Thursday January 12, 2012
Fort Mason Center, San Francisco, CA.
7:30 PM – 9:30 PM, Building C, Room C-210
for more information:
:Galactic Embrace, January 12th!, Linea Van Horn, NCGR Lectures!
No comments for this entry yet...