by Sue Miller on Jul.18, 2012, under Forecasts
More rain for already soggy London?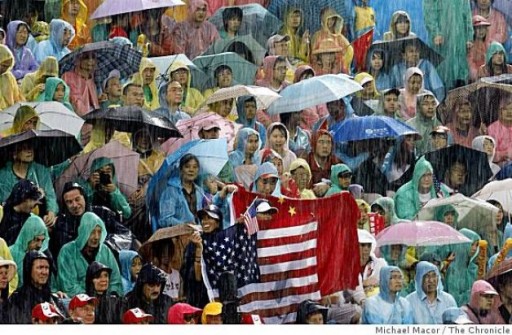 Will the Sun beam down on Olympics 2012?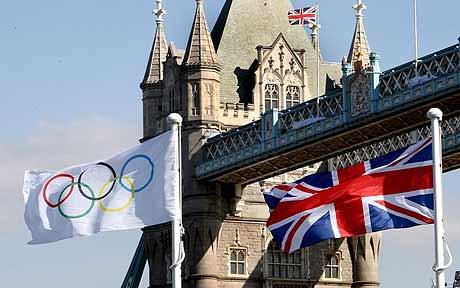 Sue Miller has the answers!!
This weather report is based on the Opening Ceremony (see chart below)
Good luck to all athletes, and astrologers alike!

July 27, 2012
Some residual rain makes the start-up a bit moist.(Scorpio Moon square Midheaven)

July 28, 2012
Hot weather, probably just very warm for the London environment. (Leo Sun partile trine Sagittarius Ascendant)

July 30, 2012
Cooler days, take advantage of the short refresher. (Moon in First House, Ingress to Capricorn)

August 1, 2012
Hot. (Sun parallel Ascendant and Midheaven)

August 6 2012
Warm breezes help people feel cooler. (Mars in Libra semisquare Sagittarius
ascendant)

August 8, 2012
Heat wave continues. (Leo Sun parallel Midheaven and Ascendant)

August 11, 2012
Refreshing breezes save the day. (Gemini Moon conjunct Seventh House; Moon trine Libra Midheaven).
:Astrometeorologist, Guest Post, London Olympics, London Olympics Weather, Olympic Opening Ceremony Chart, Olympics 2012, Sue Miller, Weather
4 comments for this entry: