by Kathy Watts on Mar.13, 2016, under Forecasts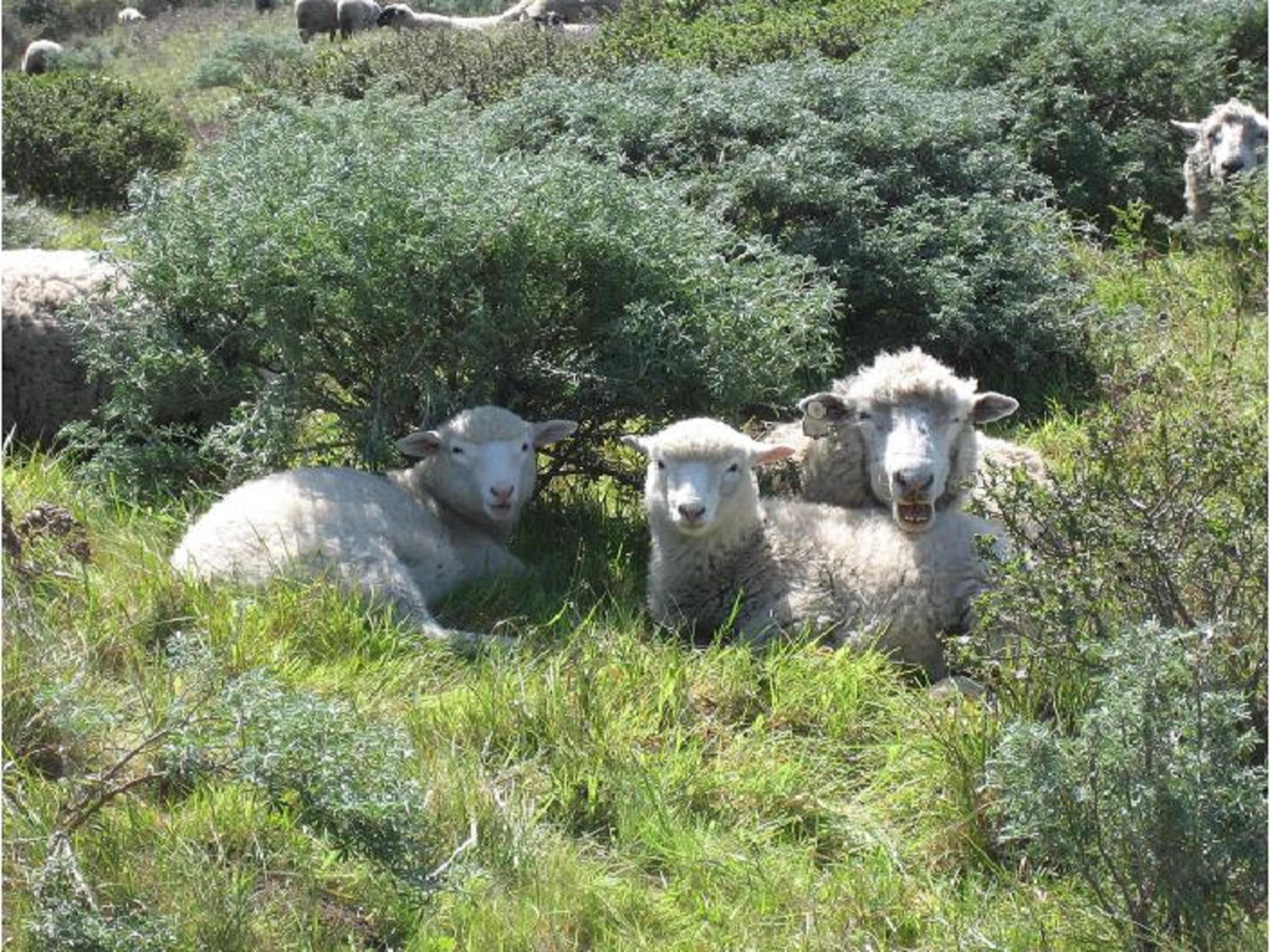 Heads Up!
The Writer's Astrological Almanac
by Kathy Watts
March 13 th- 25th times are Pacific Daylight Time
Sun Mar 13 the Moon enters the sign Gemini at 2:03 pm. Make the most of the time from now until next Tuesday afternoon to write, read, communicate, and create ways of expressing what matters to you. Work fast, too!
Tue Mar 15 the Moon leaves Gemini and enters Cancer at 5:57 pm. Get a lot done? Enjoy a good supper, regardless.
Wed Mar 16 the Moon is in Cancer all day. If you work at home, you can get a lot done (though you may need a lot of snacks to see you through).The Moon trines Venus at 2:44 am (sweet dreams!), and trines Neptune at 12:09 pm. This can keep the dreams and ideas coming. Let something plot itself. Fifty-seven minutes later, at 1:06 pm, Jupiter makes a trine with Pluto. This is the sky's way of reminding us that we are all in this together and we can fix darn near anything, no matter how big or messy. This is a 'have no fear' kind of aspect, it's been applying slowly over the last few months, and will continue to have effect for months to come. Keep up the good work!
Fri Mar 18 the Moon starts out in Cancer but promptly enters Leo at 12:54 am. Dreams could get more dramatic, and it might be hard to stay asleep. Perhaps more important than a day with the Moon in Leo is that today is the last day that the Sun spends in Pisces. Tomorrow the world may seem warmer, faster, and more interested in itself. Heads Up.
Sat Mar 19 the Moon is in Leo when the Sun completes its current voyage through the whole zodiac, finishing with Pisces and now starting a new cycle, entering Aries at 9:30 pm. Heads Up. Take a look at the ingress chart for a peek at how the next three months may unfold. There will be twelve hours of daylight and twelve hours of night for every place on Earth today. There are people who consider this to be the start of the New Year, and it's understandable. The Sun is happy in fiery Aries. Do good things with this next solar month.
Sun Mar 20 the Moon is in Virgo when Venus conjoins Neptune at 10:45 am. Don't let wishful thinking or dreams distract you from your goals.
Mon Mar 21 the Moon is in Virgo all day. Mercury leaves Pisces and enters the sign of Aries at 5:19 pm. Heads Up. You may prefer to do the hard-hitting writing later in the day. In the evening, the Moon conjoins Jupiter. Let's all just feel lucky to be doing what we do.
Wed Mar 23 the Moon, now in Libra, opposes Mercury at 4:11 am. Feel free to sleep through this. Fifty minutes later we have the Full Moon at 5:01 am. Heads Up. This full moon is also a Lunar Eclipse, at 03Lib. You can work with others without being a total team player. Some teams or collaborations are made up of people who all run with scissors. In the afternoon, the Sun and Mercury make a conjunction at 1:11 pm. If your brain needs a break, go have a cup of tea.
Thu Mar 24 the Moon is in Libra when Mercury in Aries is trine Mars in Sagittarius. Heads Up. Thoughts and actions may try to run away with you, but the Moon in Libra should find a pleasant way to keep things manageable.
Fri Mar 25 the Moon is in Libra when Saturn goes stationary retrograde in Sagittarius. Heads Up. It's okay to take the long view and refuse to be rushed. Really.
Sat Mar 26 the Moon is in Scorpio when the Sun in Aries is trine Mars in Sagittarius. Heads Up. You do not have to let anything push any of your buttons. Trust your instincts and keep your work to yourself, if need be.
Mon Mar 28 the Moon conjoins Mars at 1:12 pm. In Scorpio of course. Heads Up. Can you resist punching anybody else's buttons? You can always have one of your main characters act this out for you.
Tue Mar 29 the Moon is in Sagittarius all day. At 5:56 am the Moon is trine Mercury. Even if you're not up, thoughts and plans will be waiting for you. The Moon conjoins Saturn retrograde at 8:18 am. Maybe it's a good day to edit and rewrite or redraft. Be flexible. That night, Mercury in Aries is trine Saturn retrograde in Sagittarius at 8:02 pm. You may very well like any changes that you made.
Wed Mar 30 the Moon is in Sagittarius when Mercury is square Pluto. So long as you've been putting in an honest effort, you're in good shape. And if not, that's okay, too. You know how to get back into the saddle.
Thu Mar 31 the Moon is in Capricorn all day. Mercury conjoins Uranus at 1:49 pm. Heads Up. Wacky ideas and wackier people may be more appealing than usual. Later, the Moon conjoins Pluto at 7:37 pm. You have nothing to worry about. Just keep going.
What a crazy month. It's eclipse season, the Sun and Moon want to play with maddening Uranus every chance they get, and Jupiter and Neptune are emoting like mad from around every corner. No wonder some people need a release valve, like writing. Stay sane, focused, and determined to enjoy every single solitary minute of it. No one can take that away from you. Now go out and be outrageously brilliant, ambitious, and perhaps a bit crazed. it's the time for it. Heads Up!
:Aries, Astrology Forecast, Head's Up! Astrological Almanac!, Moon in Gemini, Sagittarius Saturn, Saturn, Spring, Vernal Equinox
No comments for this entry yet...