by Kathy Watts on Aug.08, 2015, under Forecasts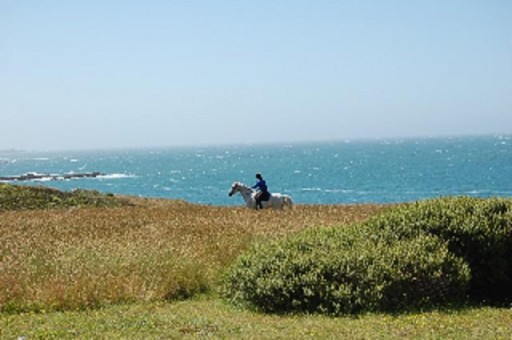 Heads Up!
The Writer's Astrological Almanac
by Kathy Watts
August 7th-13th 2015
(all times PDT)
Fri Aug 07 the Moon is in Taurus when Mercury conjuncts Jupiter in Leo. Think big noble ideas, and for a while be totally committed to them. Twelve hours later Mercury changes signs, leaves Leo and enters its nocturnal home of Virgo. Your previous big noble thoughts will fade slowly but you can begin to edit and refine them now. At 10:40 pm the Moon enters the writer-friendly sign of Gemini. We have from now until 5:08 am Monday morning to blast out as much mercurial genius as we can. With Mercury now in Virgo, do it with a fine touch.
Sat Aug 08 the Moon is in Gemini when Mars changes signs, leaves Cancer and enters the fiery upbeat sign of Leo. Resist reading unpolished stuff to too many people, especially if they're fans or other writers.
Tue Aug 11 the Moon is in Cancer when Jupiter changes signs, leaves Leo and enters Virgo. Jupiter spends about a year in any one sign, so make friends with this. Little things add up fast, so don't feel stifled in any way. It's also a lot of feminine energy on a Mars-ruled day, so you can get a lot done with minimum strife.
Wed Aug 12 the Moon trines Saturn at 10:44 am and goes void of course in Cancer until entering Leo at 1:52 pm. Spirits and energy levels should rise then. The Moon conjuncts Mars in Leo later that evening. Look forward to feeling more enthusiastic tomorrow.
Thu Aug 13 the Moon is in Leo all day and the Sun makes a trine with Uranus. It's also the day before the New Moon. Heads Up.
:Astrological Almanac, Astrology Forecast, Heads Up!, Jupiter enters Virgo, Mercury in Virgo
No comments for this entry yet...