by Kathy Watts on Jan.18, 2016, under Forecasts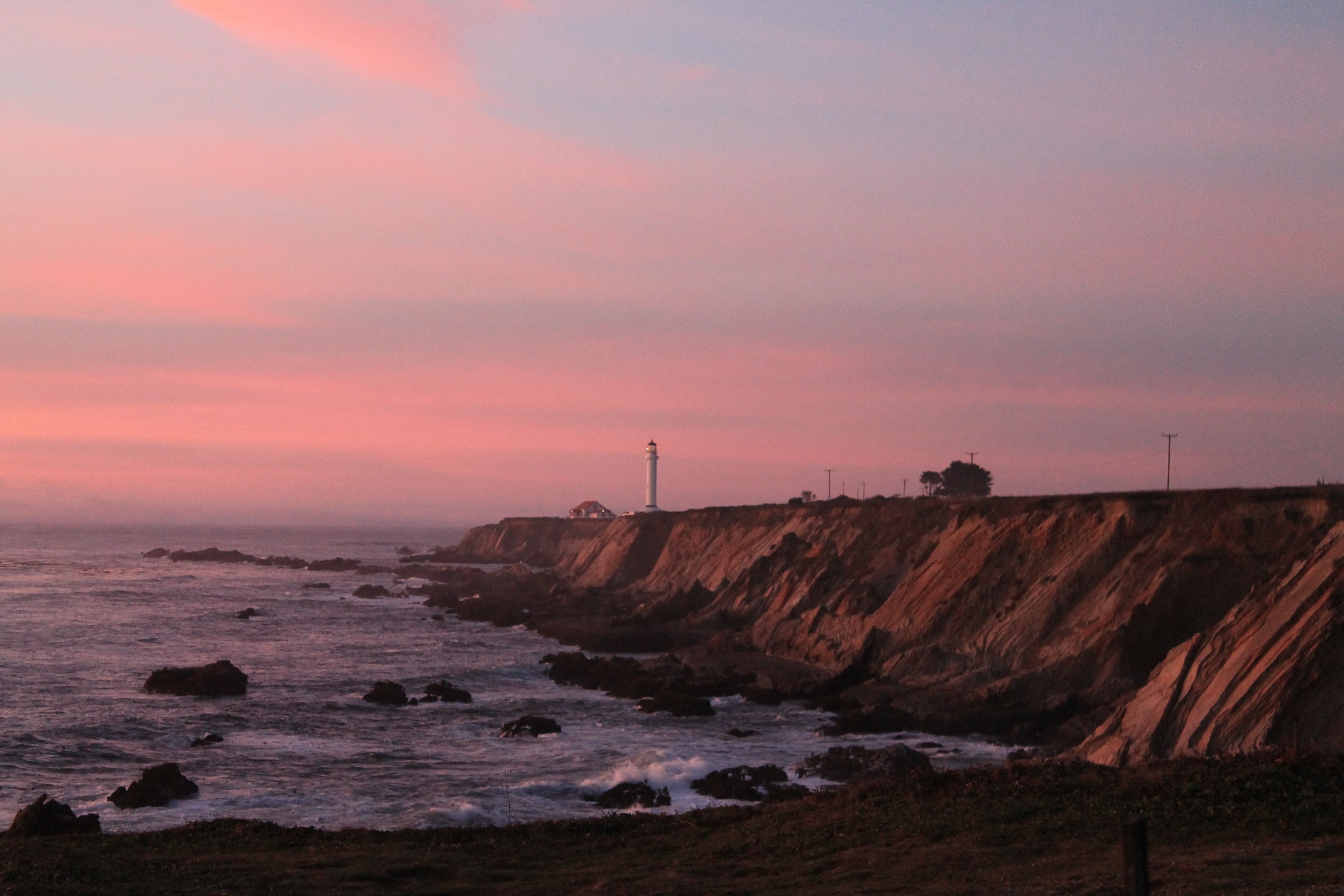 Heads Up!
The Writer's Astrological Almanac
by Kathy Watts
January 18th-31st 2016
(times are all Pacific Standard Time, PST)
Mon Jan 18 the Moon is in Taurus all day. At 3:01 am Mars makes a trine with Neptune. There's magic in this trine, and with Mars in Scorpio, it may not be gentle. It may be a good day to let a character's emotions run wild, though. Heads Up.
Tue Jan 19 the Moon enters Gemini at 1:13 am. Heads Up for extra writerly and artistic self-indulgence and productivity. This will end early on Thursday, so jump right on it. It goes fast. It's also the last day of the month that the Sun spends in Capricorn. Tomorrow the world will be bigger if not brighter, with wider perspective.
Wed Jan 20 the Moon is in Gemini when the Sun enters Aquarius at 7:27 am. Heads Up. If it's been a work-crazed month so far, that might lighten up but the desire to work isn't going to go away. Mercury retrograde is square Uranus at 10:26 am. This could be a Heads Up if you're feeling mischievous.
Thu Jan 21 the Moon enters Cancer at 5:28 am. Treat yourself to a nice breakfast and keep working.
Fri Jan 22 the Moon is Cancer when at 1:59 am Mercury retrograde conjoins Pluto at 15 Cap. Alarming thoughts could try to grab hold of your imagination. Let them go. Mercury won't be retrograde much longer and it's moving slowly and powerfully through the sky. Heads Up. The Moon conjoins Mercury retrograde at 9:17 am. Your heart may speak more loudly than your head. The Moon then conjoins Pluto at 9:34 am. It's an intense way to spend the morning, so maybe cut down on the coffee. By the way, the Moon is square Uranus at 11:32 am. Surprises may not be so pleasing now. It's a sort of Heads Up day.
Sat Jan 23 the Moon enters Leo at 11:21 am. An hour and ten minutes later at 12:31 pm Venus changes signs, leaves Sagittarius and enters Capricorn. Your workload may not lighten but it should be more pleasant to face. At 5:45 pm, we have the Full Moon at 03 Leo. Work can feel more like play for the next lunar month. Heads Up.
Mon Jan 25 the Moon is in Leo when Mercury goes stationary direct at 14Cap. Heads Up. The central degrees of the cardinal signs can be profoundly powerful. Take your work seriously and so will everyone else. This is only one degree from Pluto's position, by the way. The upcoming "bonus" Mercury-Pluto conjunction on the 29th makes your work over the next few days even more serious and intense. Use the time well. Heads Up.
Wed Jan 27 the Moon conjoins Jupiter retrograde at 4:11 pm and then goes void of course. Feel lucky all day and be more productive than usual.
Fri Jan 29 the Moon is in Libra all day. We have yet another Mercury-Pluto conjunction today at 9:58 pm. Heads Up. The month is ending in high gear and running on high octane. Write like it.
Sun Jan 31 the Moon is in Scorpio when Mercury squares Uranus at 7:41 pm. Thoughts and opinions may be a bit more conservative or less daring. That's fine. Mercury moves fast and it won't last long. You can rethink any project or recent progress that seems too wild and bring it more in line with its context.
What a zinger of a month. Thank you, Mercury retrograde and Pluto for most of it. We can handle it, though. You can't be creative without knowing how to face intensity, generate more if you need it, and to take it hand and pour into the work that needs it. Be smart and sensible. Be fearless, too. What you accomplish now will very likely amaze you later. Go for it! Heads Up!
:astrology forecast Jan 18-30, Heads Up!, Kathy Watts, Mercury and Pluto, Mercury retrograde
No comments for this entry yet...