by Dorothy Kovach on Jan.11, 2013, under Financial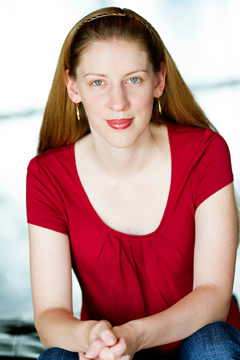 We all know Nina Gryphon from  her fabulous and informative website:
What many don't know is that Nina has decided to turn her attention to markets! If you are interested in seeing what the economy has in store  in 2013,  Nina Gryphon has all the answers!  And even better, she will be sharing them with us, this coming January 30th at San Francisco Astrological Society. 7:30 pm, Building C Room C-260, Fort Mason Center, San Francisco.
Nina Gryphon presents an overview of the major financial trends for 2013, using traditional and modern techniques. Learn where we are in the greater economic cycle, and how best to prepare to take advantage of the upcoming trends. Get ready to talk about stocks, sectors, currencies, and commodities! Don't miss this opportunity to learn from one of the up and coming leaders of our stellar art!
For more information:
SanFrancisco Astrological Society.
:Bonds, Currency, Financial, Nina Gryphon, San Francisco Astrological Society, SFAS, Stocks, Traditional Astrology
No comments for this entry yet...