Tag: Almanac
by Kathy Watts on Mar.03, 2011, under Forecasts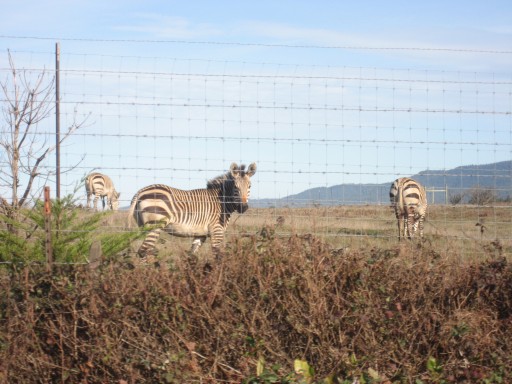 March 2011
Welcome to the Lucky Number Three month of the year! We begin on a Tuesday (the day of the week ruled by Mars) with the Moon in Aquarius. Saturn traditionally rules Aquarius, so expect a lot of Saturn energy this month. For starters, Venus enters Aquarius today. Make this a month to work energetically, with an eye to form and beauty, and to take your work seriously (if only in private) even if the outside world doesn't. Begin with this Heads Up: let the word 'discouragement' drop out of your dictionary this month.
Wed Mar 2 the Moon is in Aquarius all day. Good work habits can be made into a joy forever. Love your work, do it for yourself and others, and be diligent.
Thu Mar 3 the Moon conjuncts Neptune in the next to the last degree of Aquarius. Be open to big inspirations. It may not last, but what does? Two hours later the Moon moves on and enters Pisces and conjuncts Mars before the day ends. Now it's time to open your heart to the feelings of others (especially fictional characters). It's the day before the New Moon, so don't get too caught up in the emotional soup. With Mars in this mix, the soup could get hot. Heads Up.
Fri Mar 4 is the New Moon at 13Pisces. Indulge in beautiful music. Pick up that abandoned romantic screenplay. Better yet, begin one.
Sat Mar 5 the Moon conjuncts Mercury in Pisces. It's too easy to say the words that someone yearns to hear. (It's a great plot device, too.) That night the Moon conjuncts Uranus in the last degree of Pisces. Heads Up. Keep your words, thoughts, and actions gentle and kind. Don't let any errant comment turn into a cruel parting shot (unless that's your design, and hopefully it will happen only in some fictional dialog). (continue reading…)
1 Comment
:Almanac, Heads Up!, March Forecast, Wh
more...