by Sue Miller on Nov.10, 2015, under Forecasts, Weather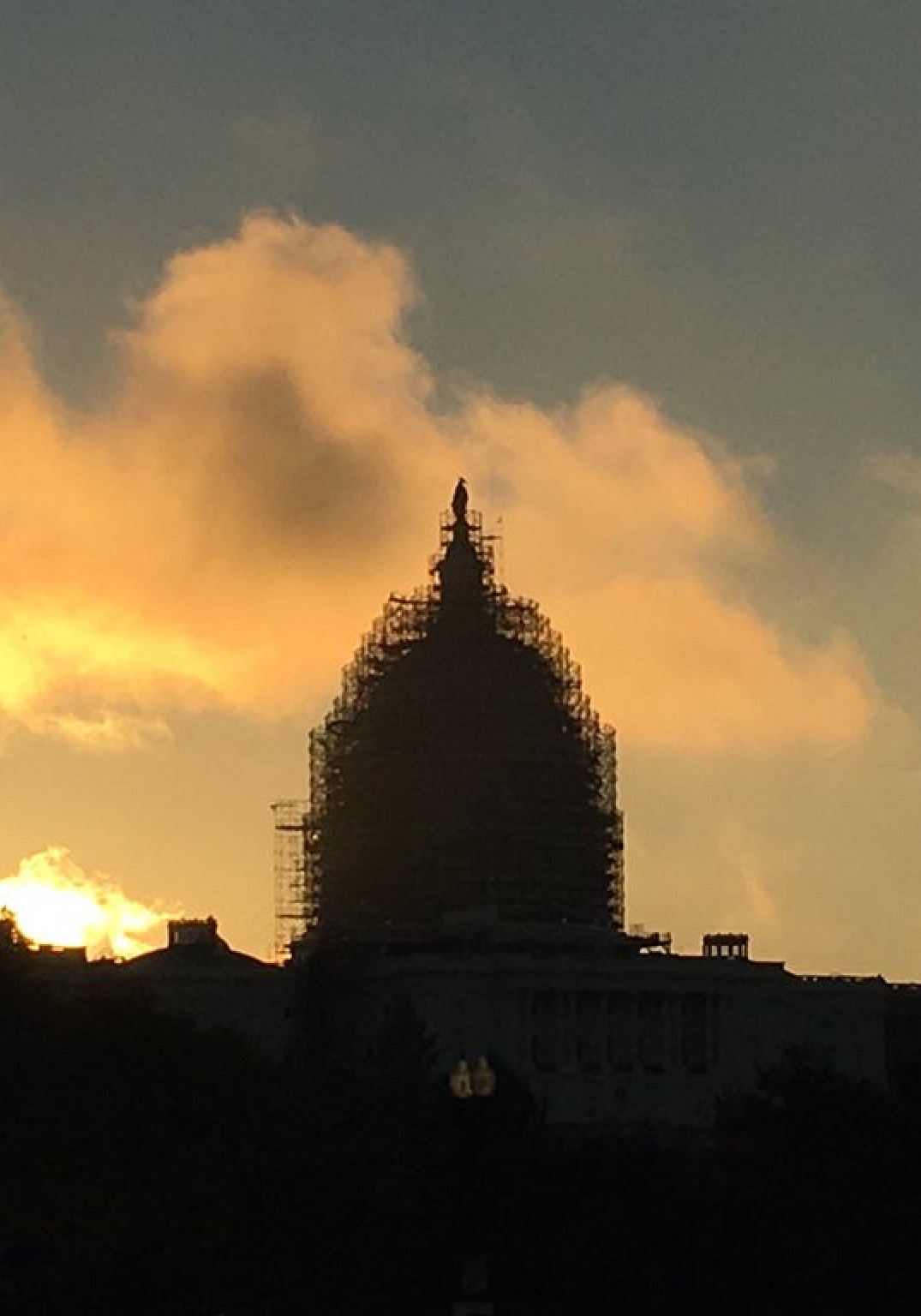 LONG TERM WEATHER FORECAST
WASHINGTON DC & VICINITY
NOVEMBER 11th-30th
BY SUE MILLER
November 11, 2015
New Moon
Cold rain, but nothing out of the ordinary
November 15, 2015
Crescent Moon
Again, just a normal winter like day.
Clouds clear by 10:00 a.m.
November 19, 2015
First Quarter Moon
Hurricane potential bluster
from Mars/Neptune
joining Mercury and Pluto all
at the 4th house cusp.
November 22, 2015
Waxing Gibbous Moon Perigee
Extended rain or snow as
Venus semisquares Saturn in
the Radix 4th.
November 25, 2015
Full Moon could bring damaging winds
and storms from Neptune's conjunction
with Saturn in the Radix 4th, while Mars and Pluto sit at the cusp.
:Forecast, Long Range Weather, Sue Miller, Traditional Astrology, Washington DC
No comments for this entry yet...