Archive for February 3rd, 2018
by Kathy Watts on Feb.03, 2018, under Forecasts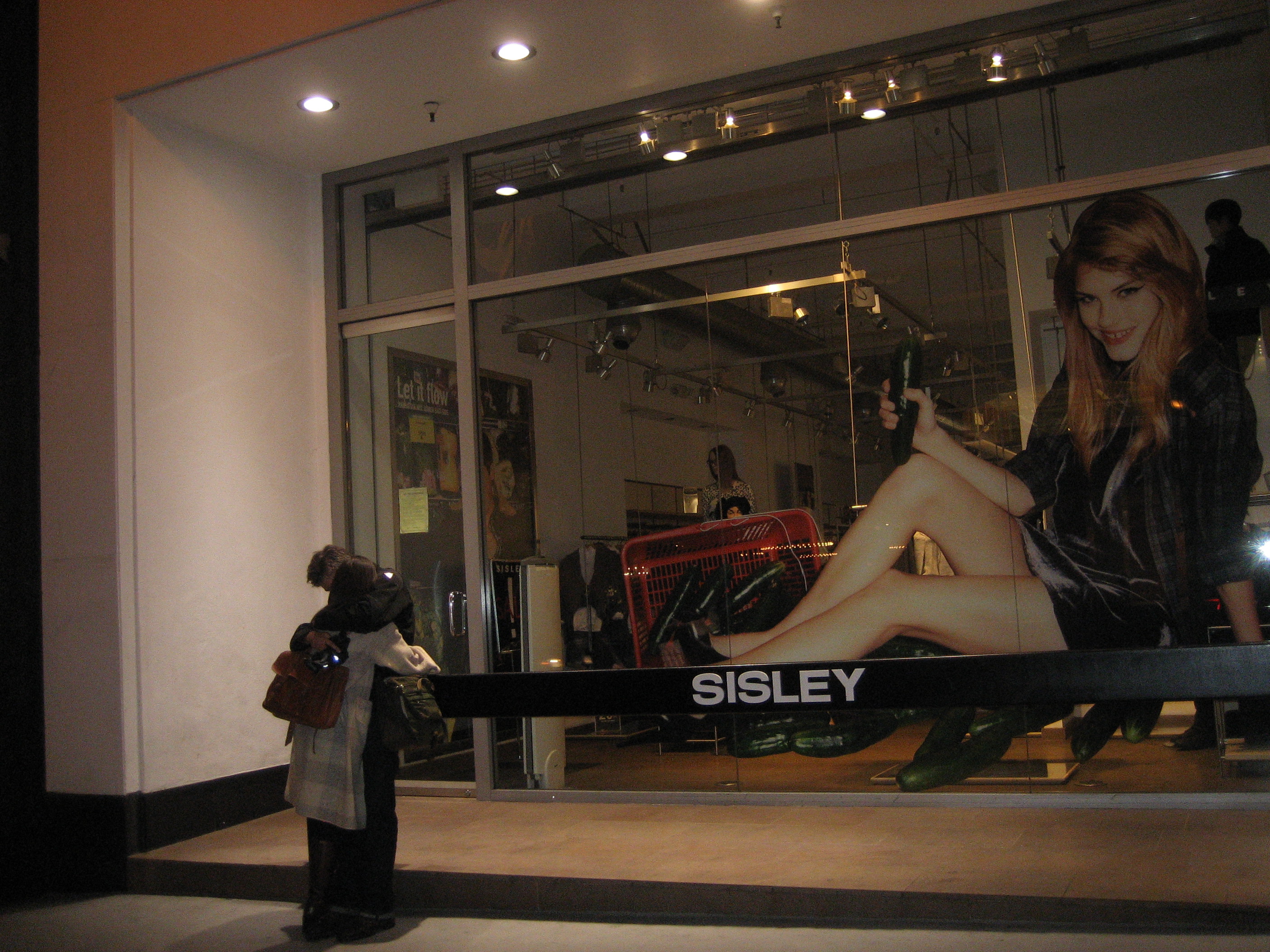 Heads Up!
The Writer's Astrological Almanac
by Kathy Watts
February 2018
all times PST
February may not seem as intense as last month, but it has a push, shove, and magic all its own. It's short and it goes by fast. It starts on Jupiter's day of the week, which is nice to remember later when the Sun moves into Pisces. Reach out and touch some forgotten part of yourself.
Thu Feb 01 the Moon is in golden Leo all morning and enters Virgo at 11:13 am. Have a well organized if not productive afternoon and evening.
Wed Feb 07 the Moon conjoins Jupiter in Scorpio. The Moon is in Scorpio all day. Get serious in a big way, all day long. You're getting stuff done.
Thu Feb 8 the Moon conjoins Mars in Sagittarius. People could have trouble keeping things to themselves, stuff like opinions. Do you have a character who does this?
Sat Feb 10 the Moon is in the end of Sagittarius when Venus changes signs, leaves Aquarius and enters Pisces at 3:20 pm. Aesthetics warm up and people want to be less distant, and not alone as much of the time. The very next minute, the Sun squares Jupiter. Heads Up for an emotional rollercoaster ride of a day.
Sun Feb 11 the Moon conjoins Saturn in Capricorn. Socializing has its responsibilities, too. Sometimes it's better to just stay home and write, but sometimes you simply can't.
Mon Feb 12 the Moon conjoins Pluto in Capricorn. This does not need to cause any anxieties. Stick to what you're working on and don't get overly defensive.
Tue Feb 13 the Moon is newly in Aquarius when Mercury squares Jupiter at 2:39 pm. If indecision attacks, go back to something that you know needs work. Get creative some other time. Later, the Sun sextiles Uranus at 6:23 pm. It's Mardi Gras. You may not feel like partying until the evening. The good news is, that leaves you morning and afternoon to get some work done.
Wed Feb 14 the Moon is in Aquarius all day. It looks like we're getting a month of Wednesdays with the Moon mostly in fixed signs. That should help keep us disciplined, at least in theory. The Moon sextiles Mars at 6:2 am. Wake up fresh and ready to rock. It's Valentine's Day. Romance writers, rejoice. For the rest of us, there's still chocolate. It's also the day before the New Moon. Heads Up for all the usual, daily, important precautions. Drive carefully.
Thu Feb 15 the Moon conjoins Mercury in Aquarius at 10:06 am. Write fast while you can. At 1:05 pm we have the New Moon. It's also a partial solar eclipse at 27 Aq. Heads Up. Consider the biggest audience and themes that approach universality. Do this before sentimentality gets in the way and slows you down.
Fri Feb 16 the Moon is in Pisces all day. At 8:36 am the Moon conjoins Venus in Pisces. Feelings and desires run high. At 8:31 pm the Moon conjoins Neptune in Pisces. Heads Up for a possibly monumentally moody day.
Sat Feb 17 the Sun conjoins Mercury in the closing degrees of Aquarius at 4:27 am. Turn off your mind and bask in being part of humanity. At 8:28 pm Mercury leaves Aquarius behind and enters Pisces. Thoughts take a back seat to emotions, and aspirations no longer need to be physically possible. If you're into asteroids, the Moon conjoins Chiron in Pisces at 9:45 pm. Words can heal but they often hurt first. This is also the last day that the Sun spends in Aquarius. Tomorrow the world may seem less distant and detached. Heads Up.
Sun Feb 18 the Moon enters Aries at 4:05 am. This little bit of ambition will be welcome later. At 9:18 am the Sun changes signs, leaves Aquarius, and enters Pisces. Heads Up. It's not quite like entering the twilight zone, but there are similarities.
Tue Feb 20 the Moon conjoins Uranus in the end of Aries at 3:11 am, then goes void of course. You may not get much done, but you will try. The Moon enters Taurus at 11:12 am. Slow down, readjust your expectations, sit in the chair, and don't get up until you've reached your goal for the day.
Wed Feb 21 the Moon is in Taurus all day. Snacking may verge to the gourmet, but you will still get some things done. Venus conjoins Neptune in Pisces at 10:42 am. Heads Up. Romance writers and writers of political idealism will like this.
Sun Feb 25 the Moon is in Cancer all day. You may need to revisit the roots of a project to get it back on track. At 4:26 am Mercury conjoins Neptune in Pisces. You can rationalize feelings but that doesn't mean your conclusions are anywhere near right.
Wed Feb 28 the Moon is in Leo for most of the day. You could write inquiry letters and make pitches to agents. Or you could just continue hammering on your passion. At 3:56 pm Mercury squares Mars. It might be best to not email, text, or talk on the phone for a while. Why risk it? At 8:42 pm Mercury sextiles Pluto. This could be when you realize what you should have said or done when. The nice thing about writing, as opposed to real life, is that you have the luxury of editing. At 9:57 pm the Moon moves on into Virgo. Save those reasonable plans for tomorrow.
February has such a different vibe to it, distant, then almost unbearably close and intimate. It starts out insisting on Aquarian cut and dried realities and finishes in the murky warm waters of Pisces. Having Neptune at home in Pisces intensifies the emotional grip that the month can have on a writer's head and heart.
But if we aren't vulnerable and open to living life among the living, what do we have to talk about? Be brave, go out and mix with the royalty and the hoi polloi of your world, then take home your memories to write about later.
Heads Up!
Leave a Comment
:4 in Aquarius, February Forecast, Head's Up! Kathy Watts, Saturn in Capricorn, Valentines Day, Year of the Dog
more...