by Kathy Watts on Nov.08, 2017, under Forecasts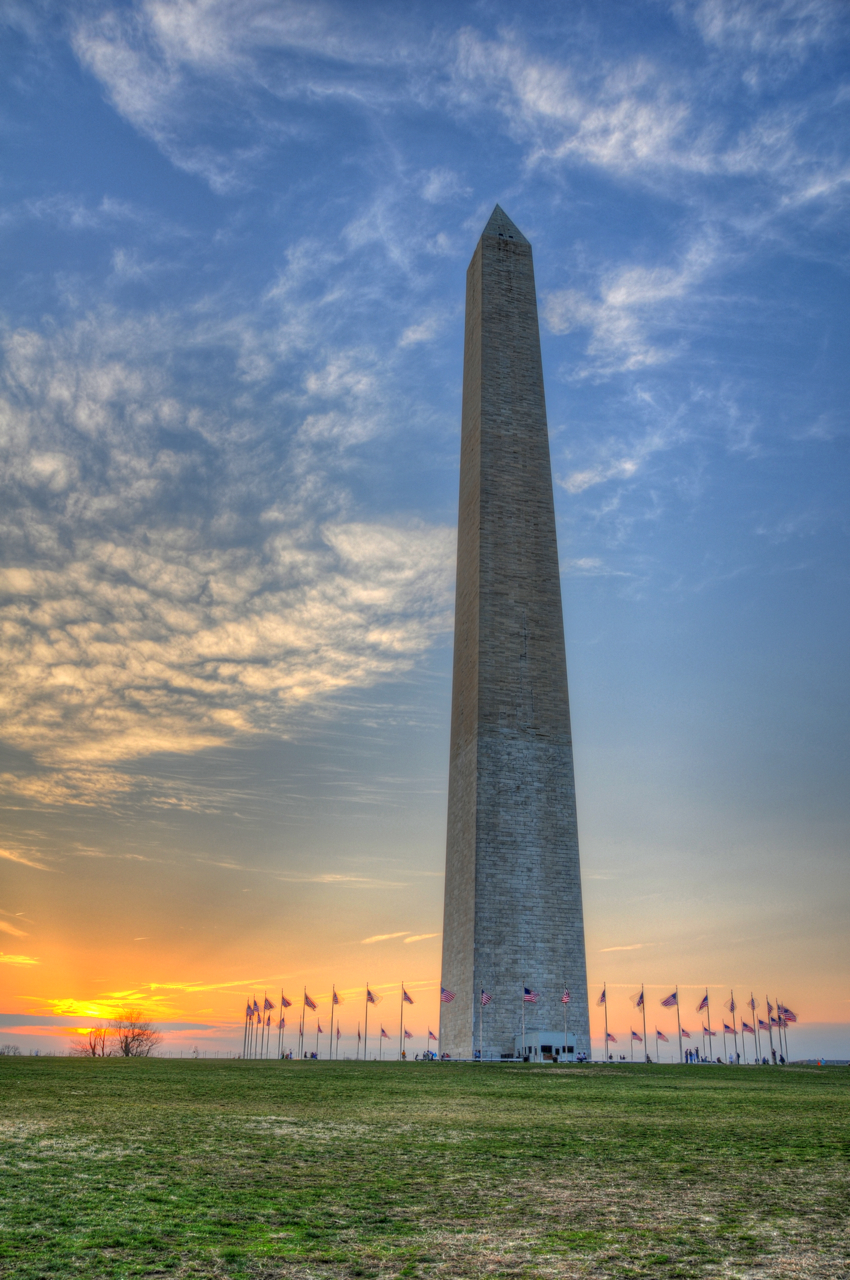 Heads Up!
The Writer's Astrological Almanac
by Kathy Watts
November 2017
All times are PDT until 2 am November 5, after which all times are PST.
November! The year is not winding down. It's preparing for a strong finish. That's the attitude you want now. The month starts on a Wednesday, the day ruled by Mercury, so you can think whatever and however you like, and make it happen if you stay on top of things.
Wed Nov 01 the Moon is in Aries all day. A Mercury-Chiron trine should keep you on your toes.
Thu Nov 02 the Moon conjoins Uranus in Aries. Make some surprises or innovations, you know, just to see how they turn out.
Fri Nov 03 the Moon is in Taurus when the Sun trines Neptune. Fantasies may not survive this, but aspirations and ideals that touch your heart will do just fine. At 10:23 pm we have the Full Moon in Taurus. Settle down and get comfortable with yourself and your current project. A nice cup of tea won't hurt. You cannot be moved.
Sun Nov 04 the Moon opposes Mercury at 1:29 am and goes void of course. You don't have to rethink anything, but the desire may be great. Daylight savings time ends at 2 am. Ahhhh. At 2:29 am the Moon enters Gemini. Ramp up your creative, mercurial talents, and get a lot done in the next couple of days. At 11:19 am, Mercury changes signs, leaves Scorpio, and enters Sagittarius. Heads Up for bigger thoughts and grander settings and scenarios.
Tue Nov 07 the Moon leaves Gemini and enters Cancer at 2:45 am. Sweet dreams. At 3:38 am, Venus changes signs, leaving her home Libra and entering Scorpio. Heads Up. Romance gets secretive and perhaps sensational, all at the same time. What are you writing these days?
Wed Nov 08 the Moon is in Cancer all day. Stay home and write, if you can. Write and cook. Today is also when the Sun moves out of the Via Combusta, entering 16 Sco. Life does not instantly become a breeze, but you may feel a little less pressure.
Sat Nov 11 is a day of trines. The Moon in late Leo trines both Saturn and Uranus at 12:55 am and then goes void of course. It may be hard to sleep with so much happening in the end of Leo. Saturn itself trines Uranus at 1:45 am. At 8:41 am, the Moon enters Virgo and everything changes. You could get a lot done today, even with a lot of socializing.
Mon Nov 13 the Moon is in Virgo when Venus and Jupiter conjoin in Scorpio. Popularity and good luck can come by methodical actions. Tell that to your characters. At 2:48 pm Mercury squares Neptune. A good trick can always be bettered. Tell that to your characters, too.
Tue Nov 14 the Moon conjoins Mars in Libra. A difficult situation or discussion can be handled with more diplomacy. I bet there's a place in your plot line for that.
Wed Nov 15 the Moon is in Libra all day. No matter how sociable, there will be no casual conversations today. Everything can inform your work.
Thu Nov 16 the Moon is in Scorpio all day. At 7:21 am Venus trines Neptune. You may have more wonderful schemes than you can ever hope to attempt. But you can still dream. At 4:02 pm the Sun conjoins Jupiter. In Scorpio. There could be a big breakthrough in a fundamental problem that greatly simplifies an unmanageable project.
Fri Nov 17 the Moon conjoins Venus 12:17 am. It's a people person's kind of day. It's also the day before the New Moon. Heads Up. Be safe and careful in all the ways that count.
Sat Nov 18 12 we have the New Moon at 3:42 am at 26 Sco. Heads Up. If you're serious about it, you can do it this month. The Moon then goes void of course until 10:59 am.
Sun Nov 19 the Moon is in Sagittarius when Mars squares Pluto. Heads Up. People may want to socialize, but they may also want to cause trouble. This is something else to tell your characters, should they be in need of plot complication. Bad tempers are also possible today.
Mon Nov 20 the Moon in Sagittarius conjoins Mercury at 2:37 am. Sleep if you can, otherwise the mind may whirl. The Moon then conjoins Saturn at 4:26 pm and goes void of course. That can help you hit the brakes, if you're not already tired out. It's also the last day that the Sun spends in secretive, seductive Scorpio. Tomorrow the world may seem to lighten up. Heads Up!
Tue Nov 22 the Moon is in Capricorn when the Sun changes signs, leaves Scorpio and enters the party animal sign Sagittarius. The holidays are looming, complete with deadlines. Neptune turns stationary direct today at 6:21 am. Mind you, Neptune has been retrograde since June 16 (outer planets spend a lot of time retrograde, in case you haven't noticed) and we've no doubt gotten used to it. Now fantasy time may increase even more. Heads Up.
Wed Nov 23 the Moon is in Capricorn all day. At 11:00 am the Moon conjoins Pluto. Get a lot of work done, no matter what the world throws at you.
Sat Nov 25 the Moon is in Aquarius when Mercury trines Uranus at 2:56 am. If you keep a dream journal, prepare for some strange ones.
Sun Nov 26 the Moon conjoins Neptune in Pisces. It's not a bad day to hide out at home and read or write.
Mon Nov 27 the Moon is in Pisces when at 10:58 pm Mercury conjoins Saturn in Sagittarius. Heads Up. Few things go as fast as we would like, except for those things that we can't slow down. Be consistent if you can, and don't look for instant gratification. Not today.
Wed Nov 29 the Moon is in Aries all day. We've had a month of Wednesdays with the Moon in cardinal signs. Have you started something new? Maybe more than one?
Thu Nov 30 the Moon conjoins Uranus in Aries. Experimentation is almost always worth the time and effort, in writing at least.
Scorpio does more stress than most signs, not that it likes stress any better. On the upside, Venus is busy this month, smoothing ruffled feathers where needed. Jupiter is in Scorpio now, too. Keep your eye on the prize that matters the most and you could be greatly rewarded. Be sure that you're sincere.
There is still a lot of 2017 left, even though 2018 is looming. Don't let up. There's a saying in boxing that no matter how the fight is going, be sure to finish strong. We're not done with this year yet. Heads Up!
*****
:Forecast, Heads Up!, Kathy Watts, Venus & Jupiter conjunct
No comments for this entry yet...