Tag: Venus to Aries
by Kathy Watts on Feb.02, 2017, under Forecasts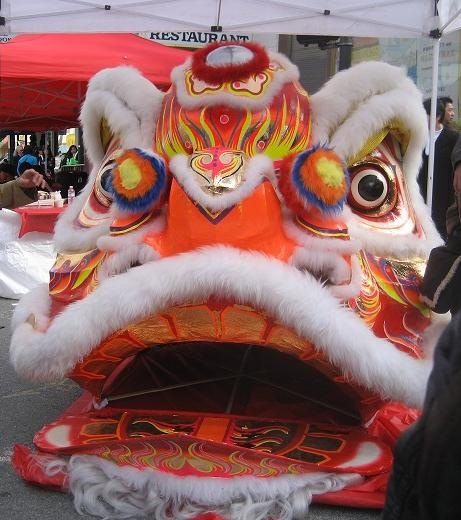 Heads Up!
The Writer's Astrological Almanac
by Kathy Watts
February 2017
all times PST
February! We're ripping through this year. Are you writing as fast? Do it. There's a lot going on, and a lot to say. We start with the Moon at the start of the Zodiac, in Aries. It's a Wednesday, Mercury's day of the week, so we can craft a month of sharp, fiery wit, if we so choose.
Wed Feb 01 the Moon is in Aries all day. Mercury is sextile Chiron. Don't be afraid to write about what hurts. Don't be afraid at all. You don't have to show it to anyone.
Thu Feb 02 the Moon conjoins Uranus in Aries. Be bold and surprise yourself. Look at something from a radically different angle. A few hours later Mercury squares Jupiter. If you think you've gone overboard, so what? That's what editing is all about. (continue reading…)
Comments Off

on Head's Up! February Astrological Almanac
:Gold Rooster Year, Gung Hay Fat Choy, Heads Up!, Kathy Watts, Mars in Aries, Venus and Mars, Venus to Aries
more...