Archive for October 3rd, 2017
by Kathy Watts on Oct.03, 2017, under Forecasts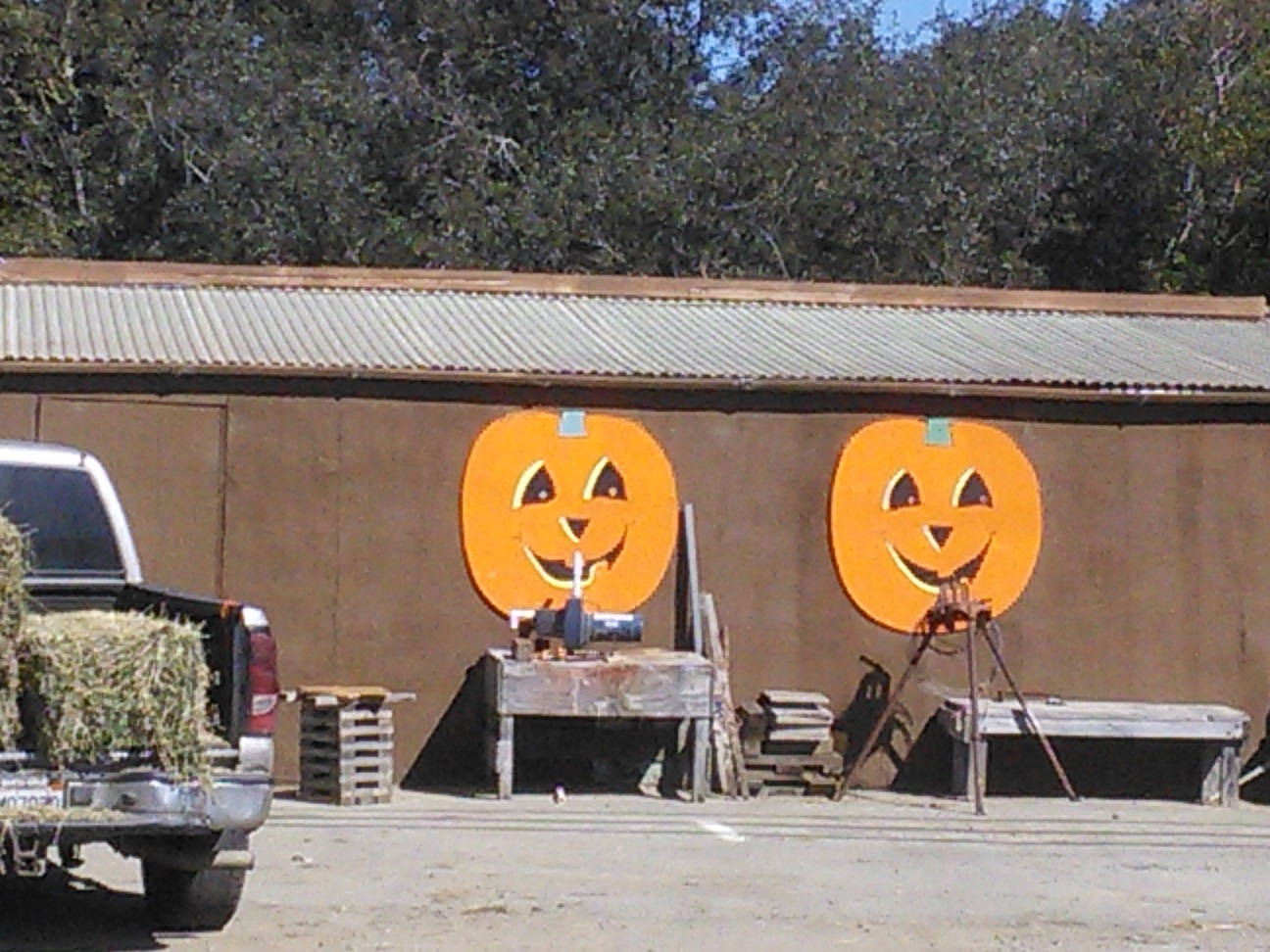 Heads Up!
The Writer's Astrological Almanac
by Kathy Watts
October 2017
All times are PDT.
October at last! Summer is really over now (although not hurricane season). We are in the heart of pumpkin season. Earlier efforts may be bearing fruit, and that's great, but it's almost secondary to the continuing growth of the work in hand. This can be a very productive month. Stick with it!
Sun Oct 01 the Moon is in Aquarius all day. It's the Sun's day of the week. And, we start the month with a Mars-Pluto trine in the earth signs. We can accomplish a lot all month long if we remember to pursue our true passions and be willing to rock the boat if necessary.
Tue Oct 3 the Moon is in Pisces all day and conjoins Neptune at 5:45 am. Wake with dreams that are worth writing about.
Wed Oct 04 the Moon is in Pisces half the day, and in the Aries for the second half. If you dream away the first half, you'll more than make up for it in the second. (continue reading…)
Comments Off

on Heads Up! The Writer's October Astrological Almanac
:Halloween, October Forecast, Scorpio, Spooky, Venus conjunct Mars
more...