Tag: Merry Christmas
by Kathy Watts on Dec.03, 2017, under Forecasts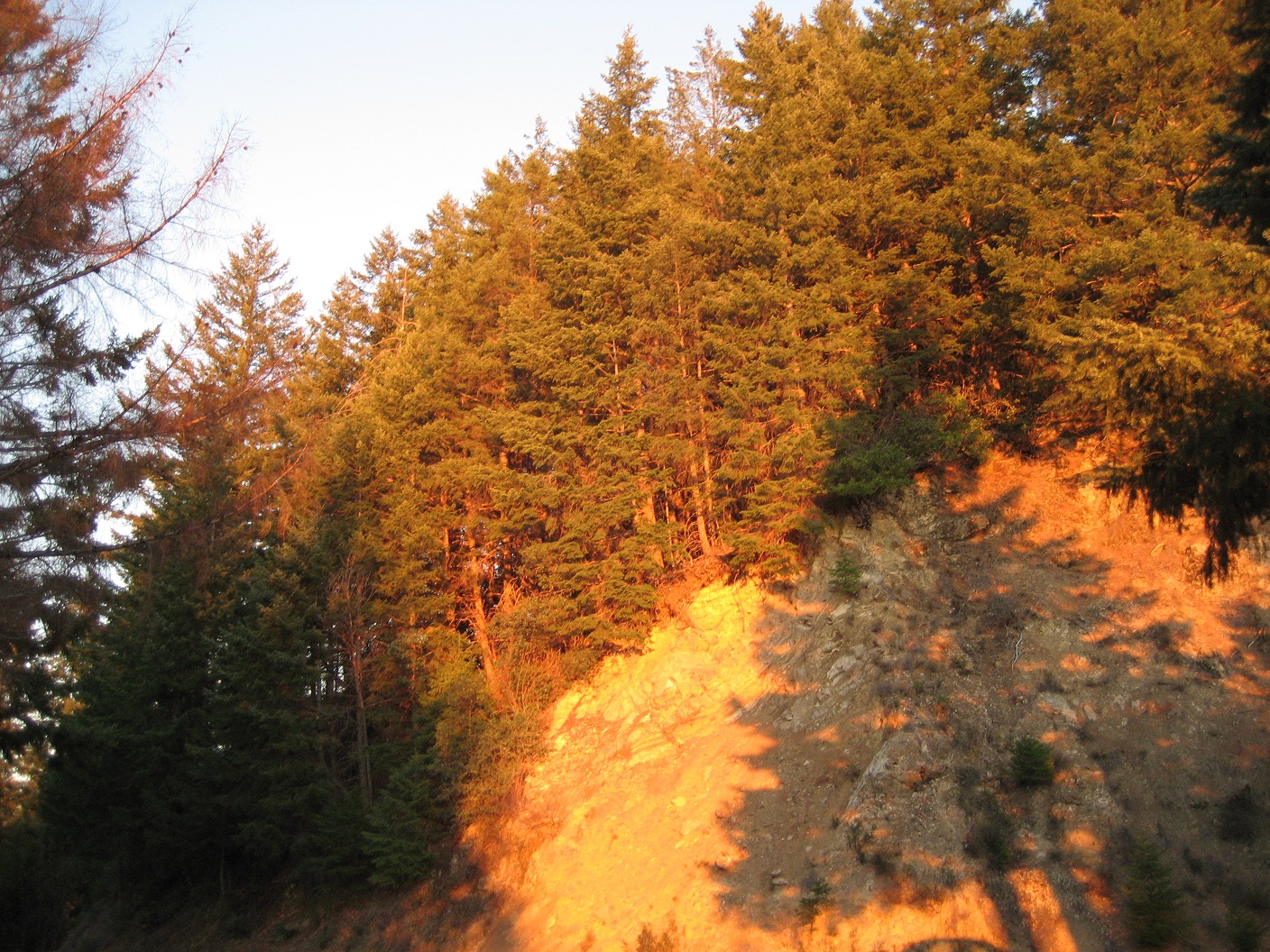 Heads Up!
The Writer's Astrological Almanac
December 2017
All times are PST.
December, the tenth month since spring, and for most of us the end of the year. Think, and act, like a boxer, and finish strong. The month is packed with Saturn and Capricorn, but there are plenty of other influences. The last Mercury retrograde of the year is in Sagittarius. The Full Moon in Gemini is a supermoon, bright and high in the sky. Buckle up for a month of wild swings high and low. Be happy that we start on a Friday, the day of the week ruled by Venus.
Fri Dec 01 the Moon is in Taurus all day, but don't get too comfy. Venus changes signs today, leaves stressful Scorpio and enters Sagittarius so no matter what happens, we can put a good face on it. However, Heads Up — Mars opposes Uranus at 2:05 am. Sleep through it. Hopefully the most fractious actions will have happened already. Also, it's the day before Mercury goes retrograde for the fourth and final time, in Sagittarius. Heads Up. What a way to start a month!
Sat Dec 02 the Moon leaves Taurus and moves into Gemini at 1:21 pm. We have from now until Monday afternoon to do our mercurial best, regardless of the Mercury retrograde that starts tonight at 11:34 pm. But you're ready for that, right? Heads Up.
Sun Dec 03 the Moon is in Gemini all day. What are you reading and writing? At 3:44 am the Sun squares Neptune. A dream could take a sharp turn. At 7:47 am we have the Full Moon at 11 Gem. Heads Up. This is one of the most powerful full moons of the year. What do you want to be working on? So do it!
Mon Dec 04 the Moon leaves Gemini and enters Cancer at 12:37 pm. Just in time for a well deserved lunch.
Wed Dec 06 the Moon is still in Cancer when Mercury retrograde conjoins Saturn in Sagittarius. Heads Up. It could be a good day for editing. At 7:58 am Mercury retrograde sextiles Mars. It's a busy morning. At 12:37 pm the Moon leaves Cancer and enters Leo. It could be a more fun afternoon and evening. (continue reading…)
Leave a Comment
:Heads Up!, Kathy Watts, Mars conjunct Jupiter, Mercury retrograde, Merry Christmas, Scorpio Mars
more...